Krista and Joel's beach engagement photo shoot in Scarborough Maine
June 25, 2015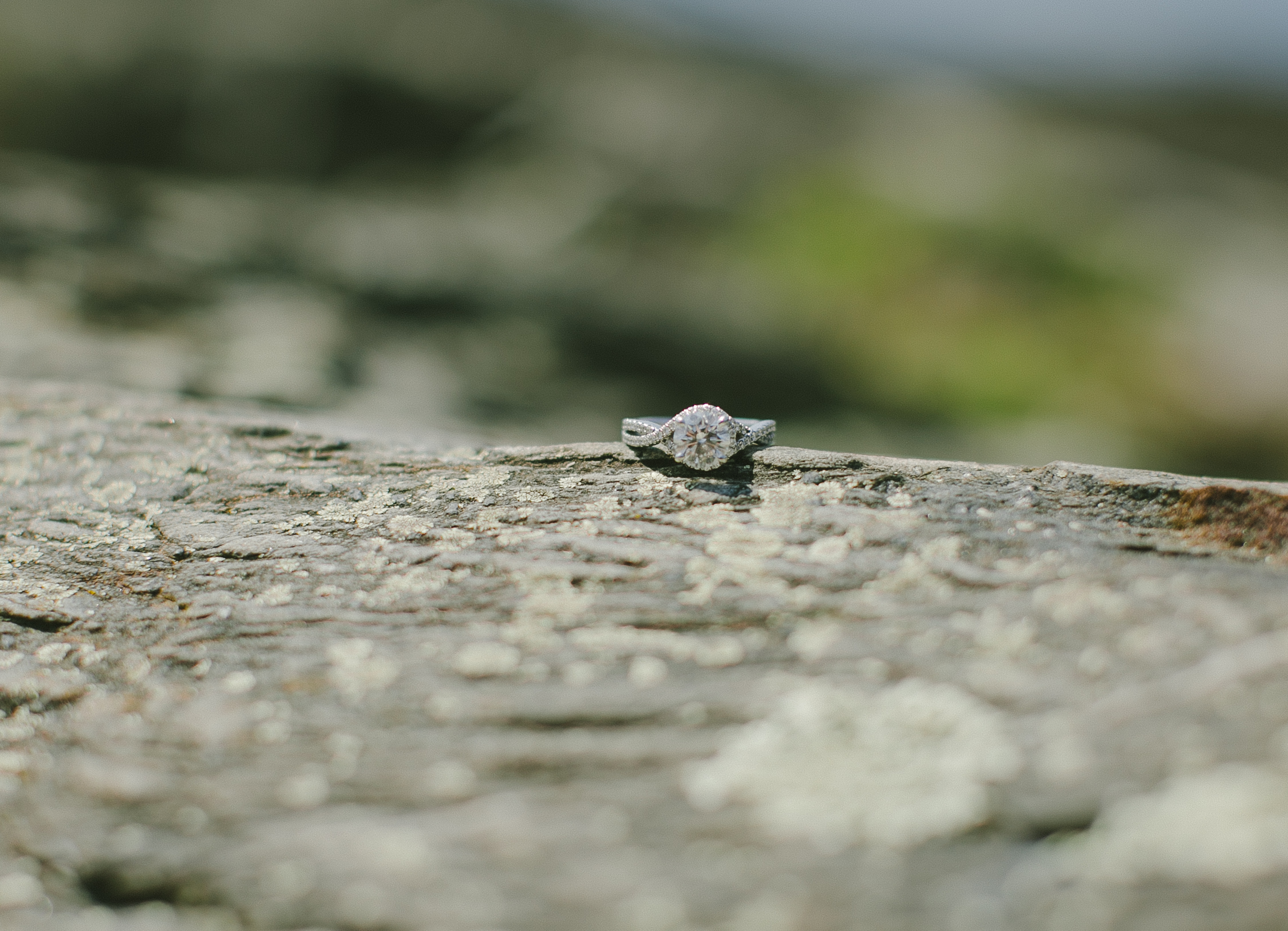 Scarborough is Joel's hometown and it was given, that he would want to have their photo shoot in the familiar and such a beautiful spot.
this was a location that I have never seen before and when I got there I just fell in love! Krista and Joel wanted to have background that represents Maine, and if you ask me, this was the perfect place for it:)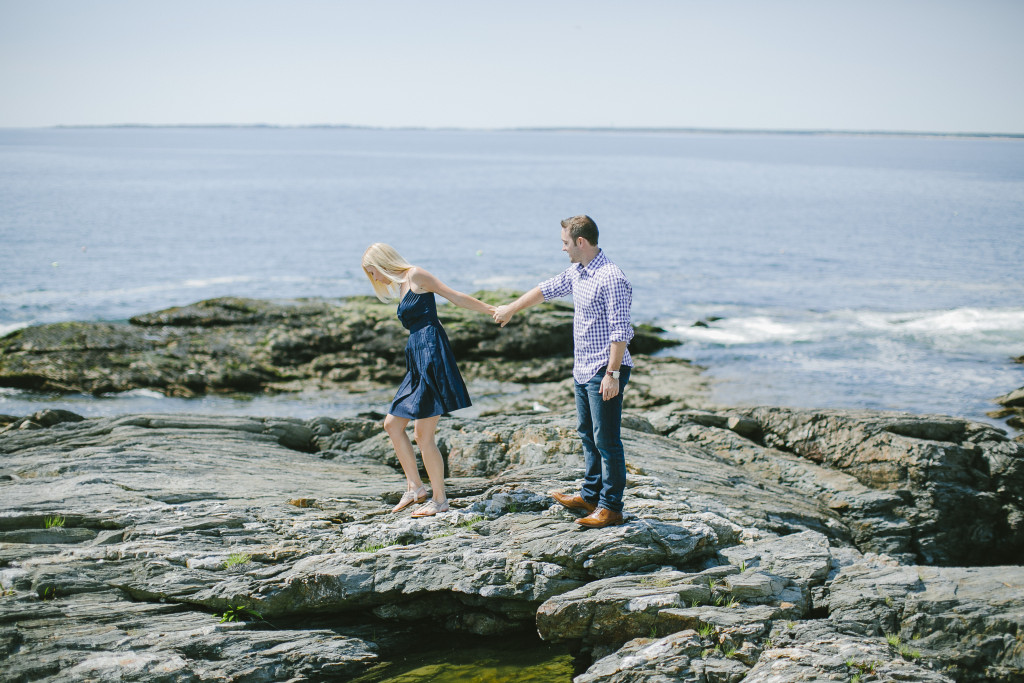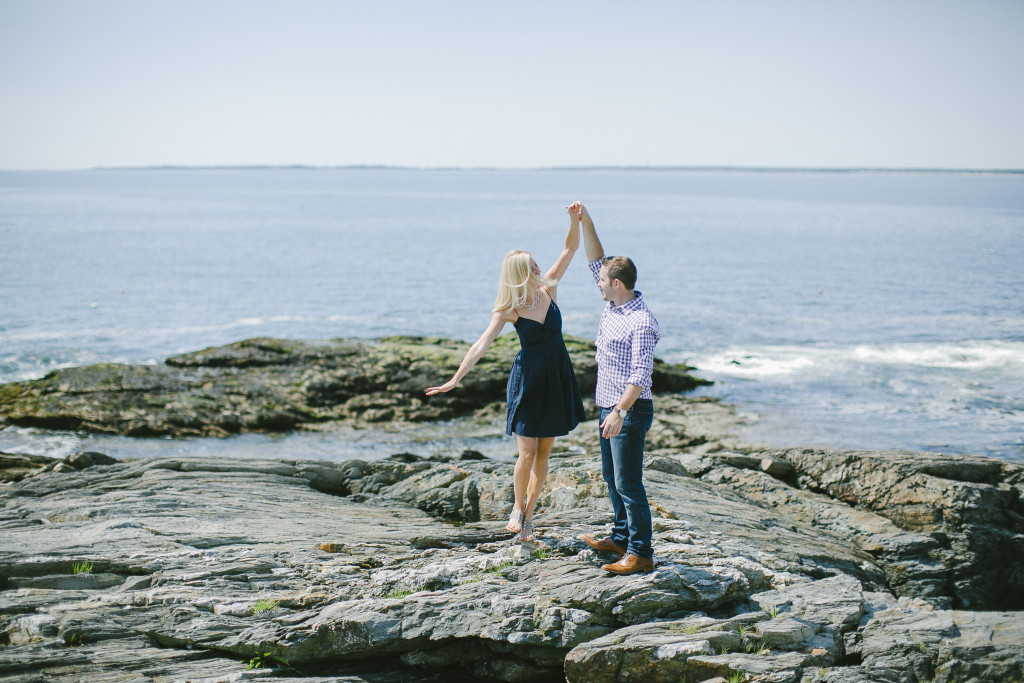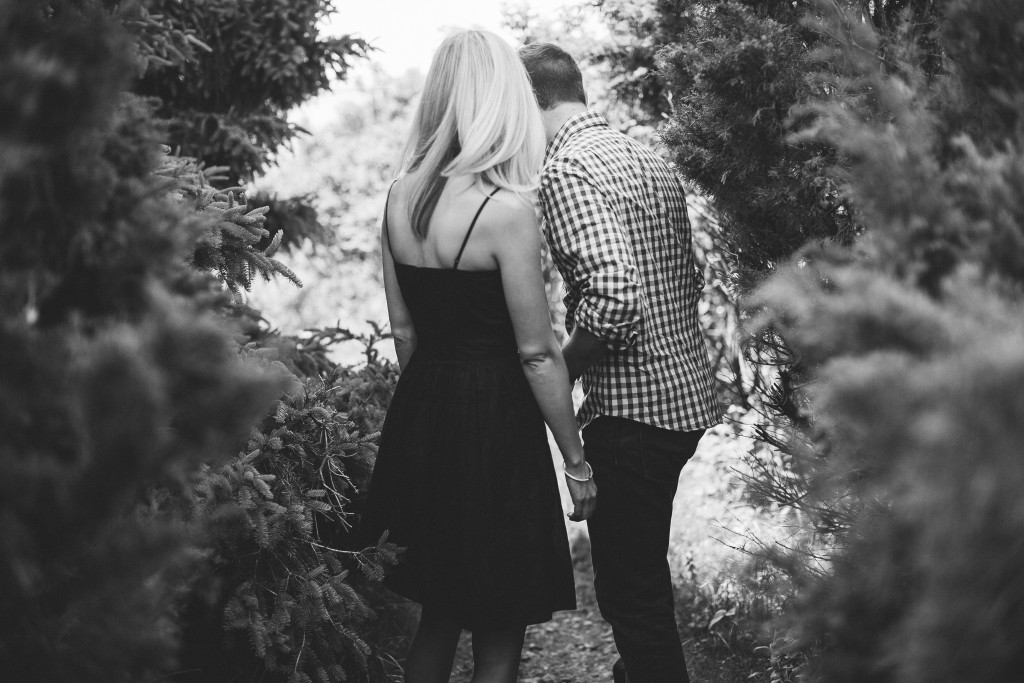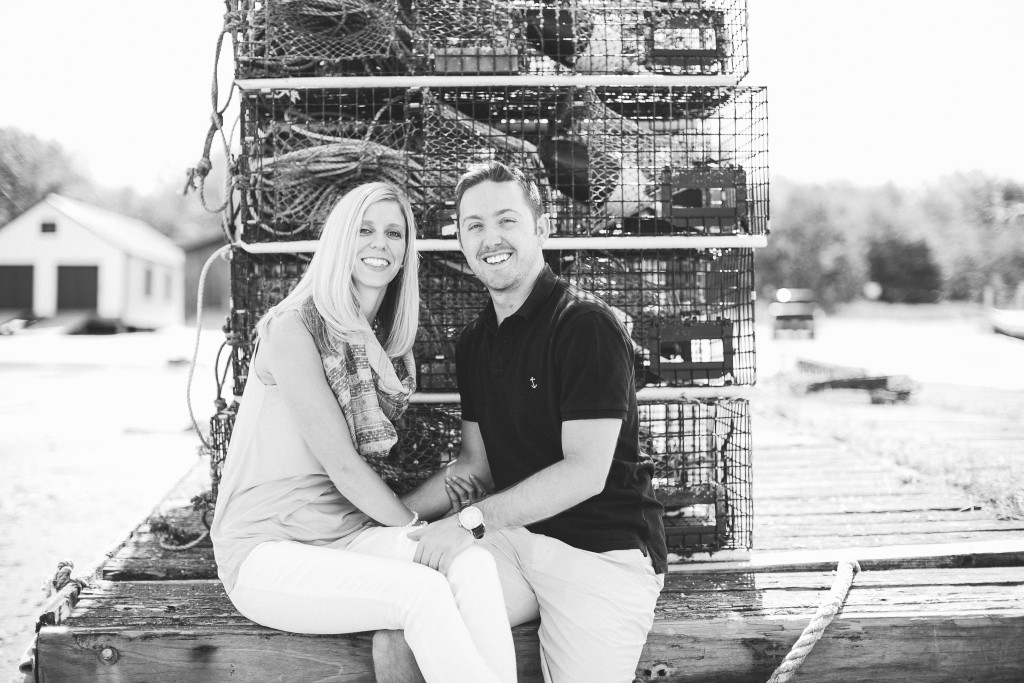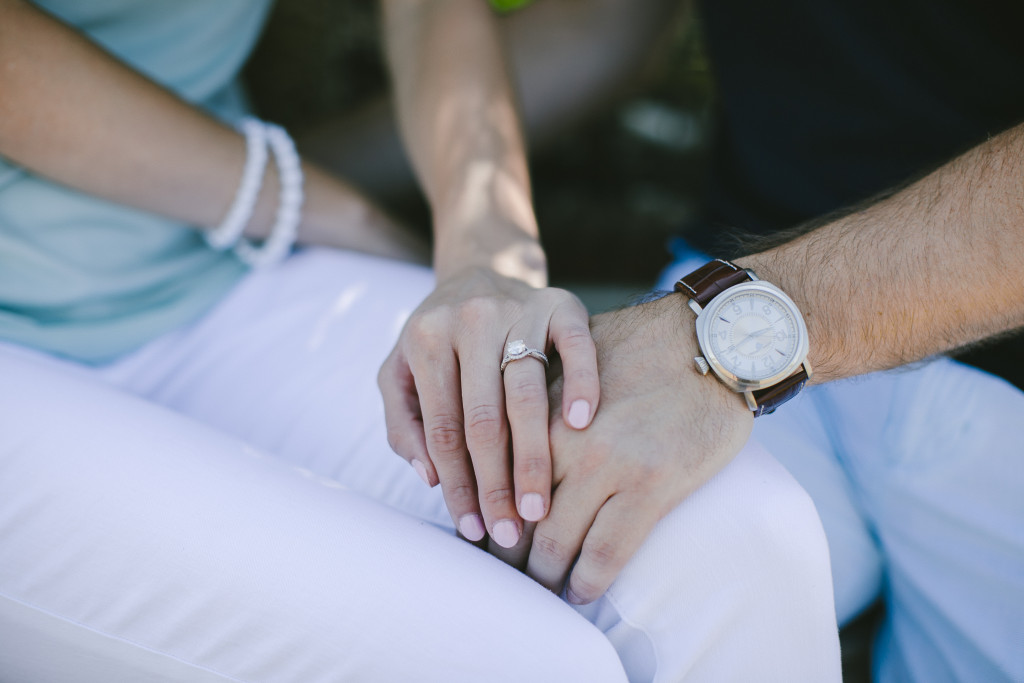 Also, I loved that they put together such great outfits for their engagement photo shoot.. look at those fun sperrys 🙂 LOVE them!