Erica and Jordan's Portland Maine Engagement photo shoot
June 22, 2015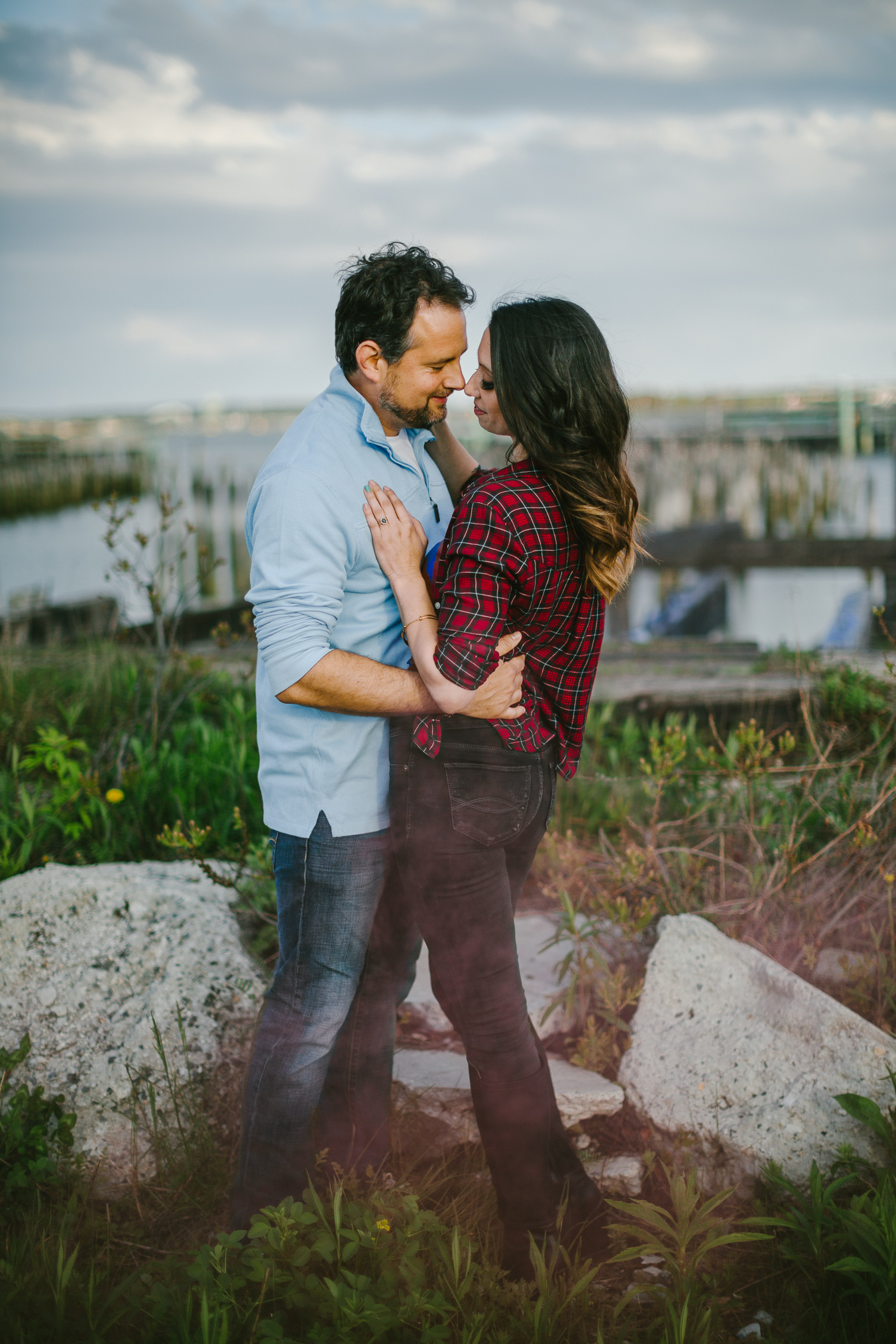 Erica and Jordan picked a warm spring evening for their engagement photo shoot in Portland Maine. We walked around the beautiful Eastern Promenade and for the first part of the shoot, they brought a blanket and a book, that is what Jordan does for Erica at home:) Isn't it so sweet? He reads t his beloved stories, so they wanted a photograph of that.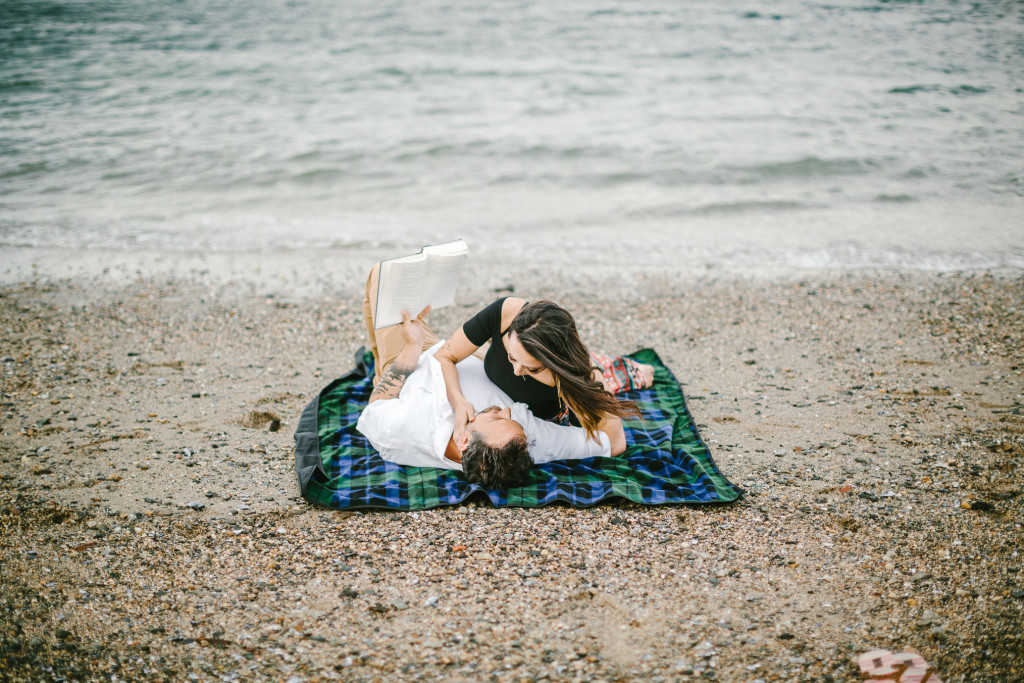 and look at the tattoo that creates a little story when they are holding each other:) So sweet and creative.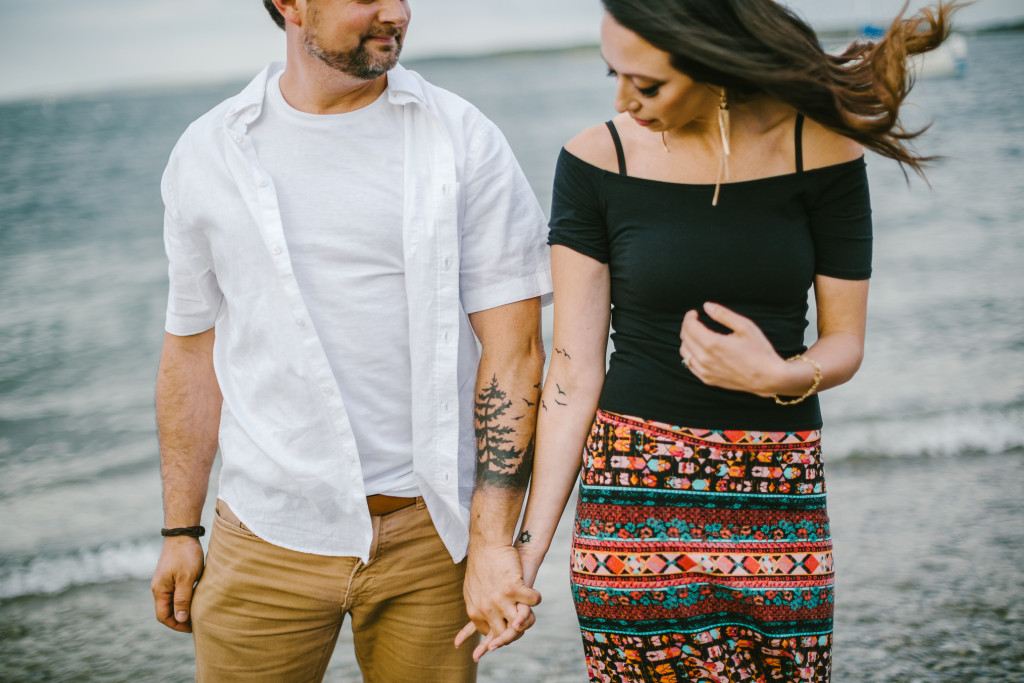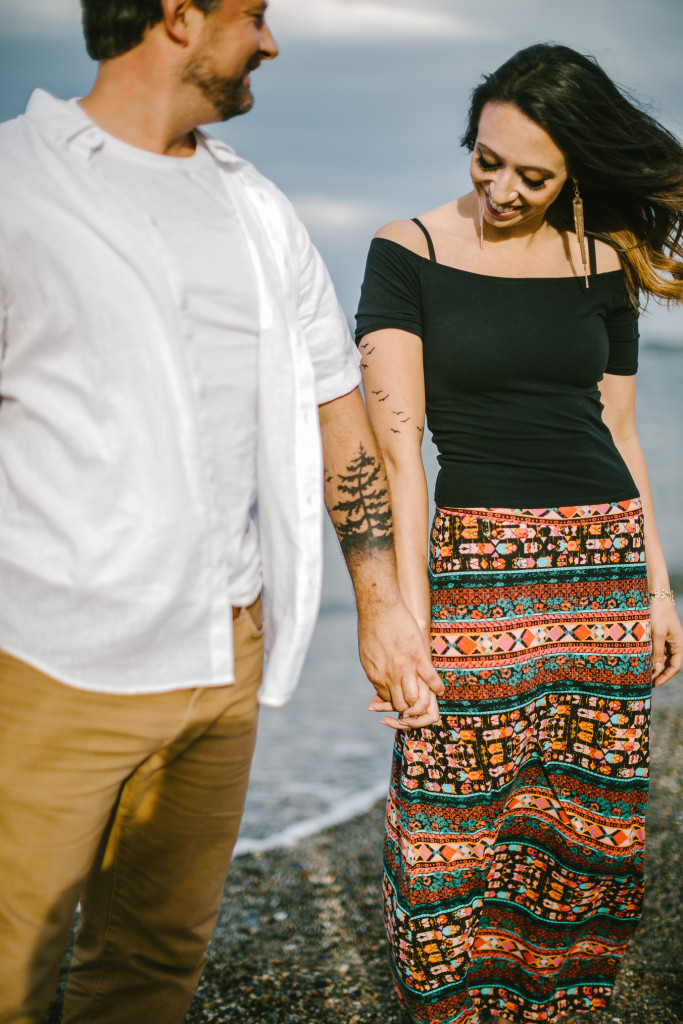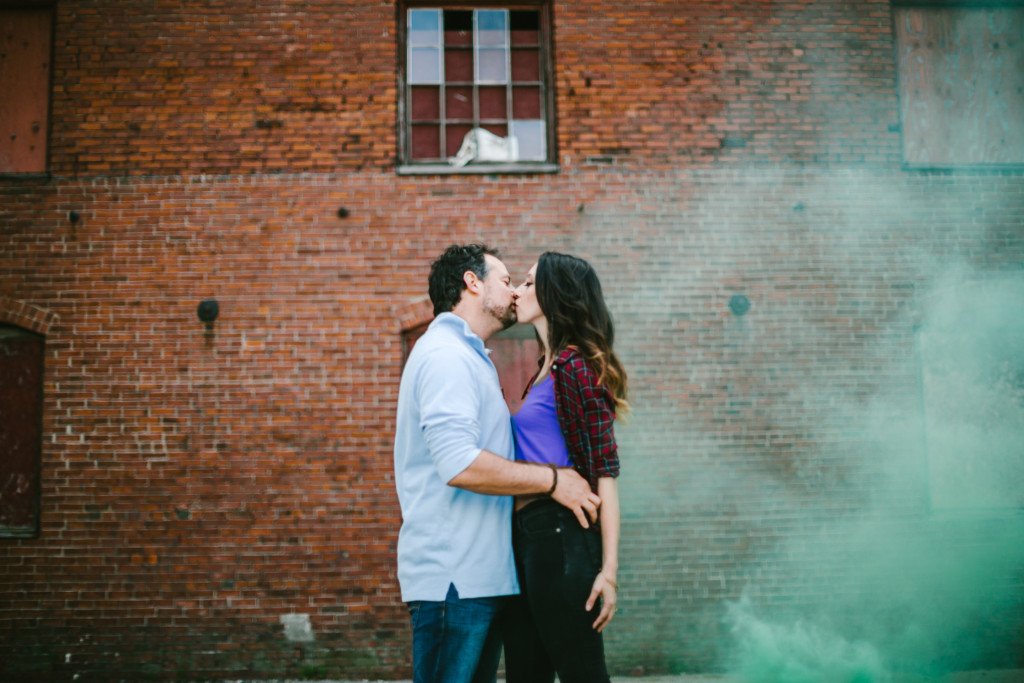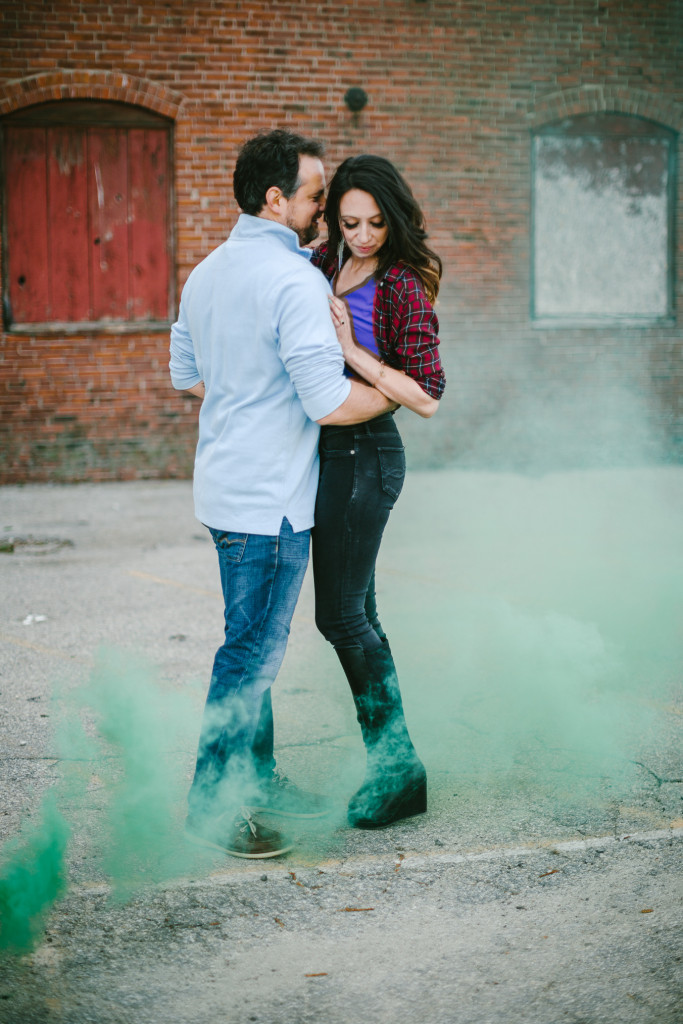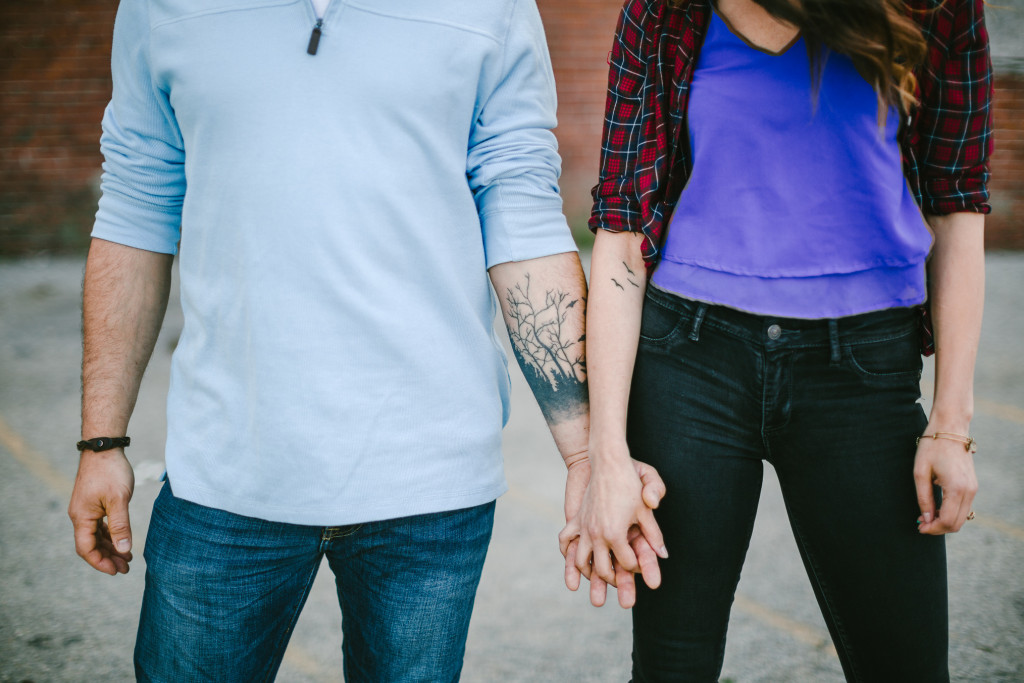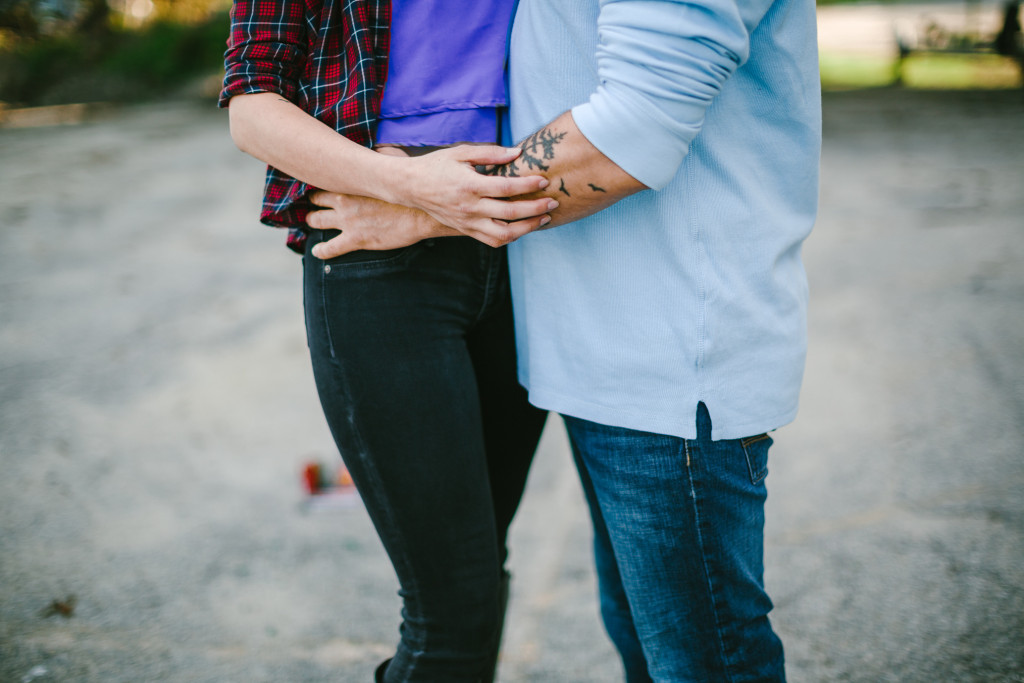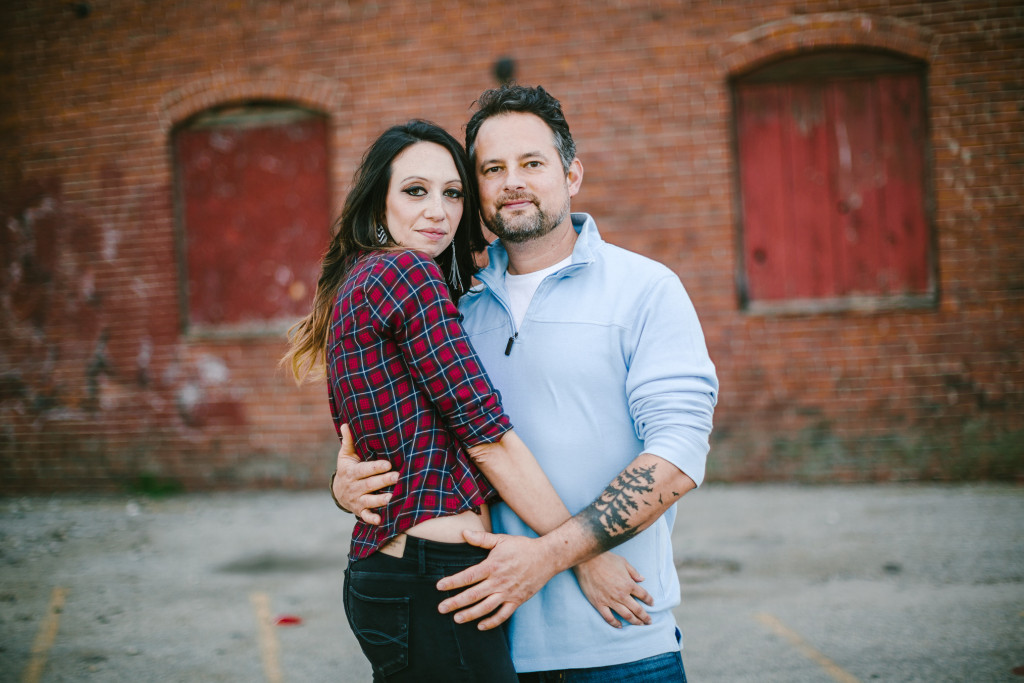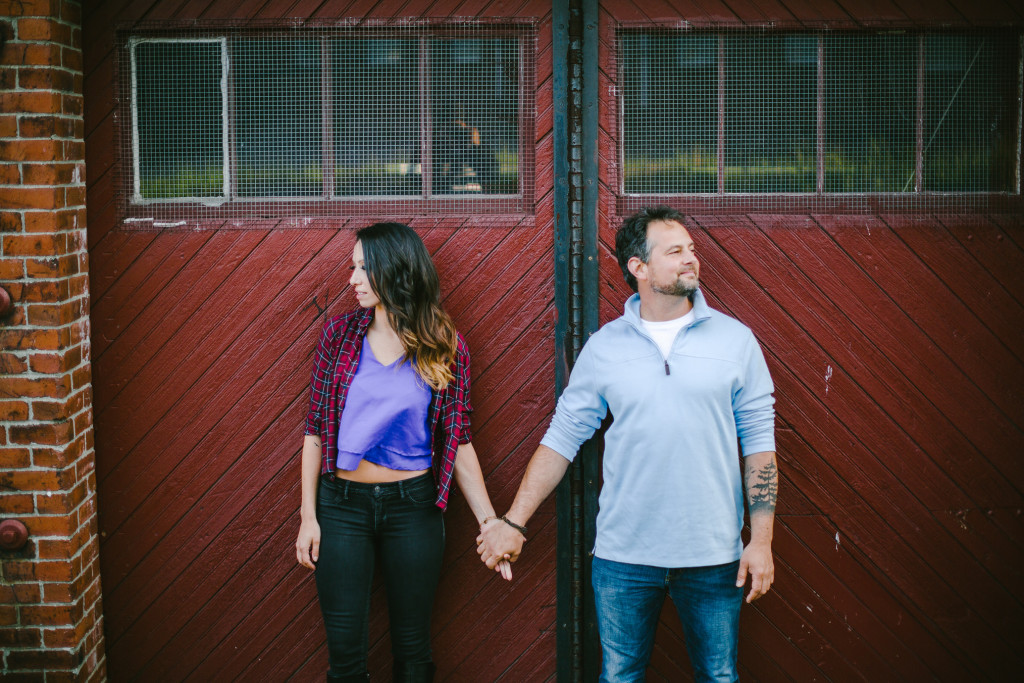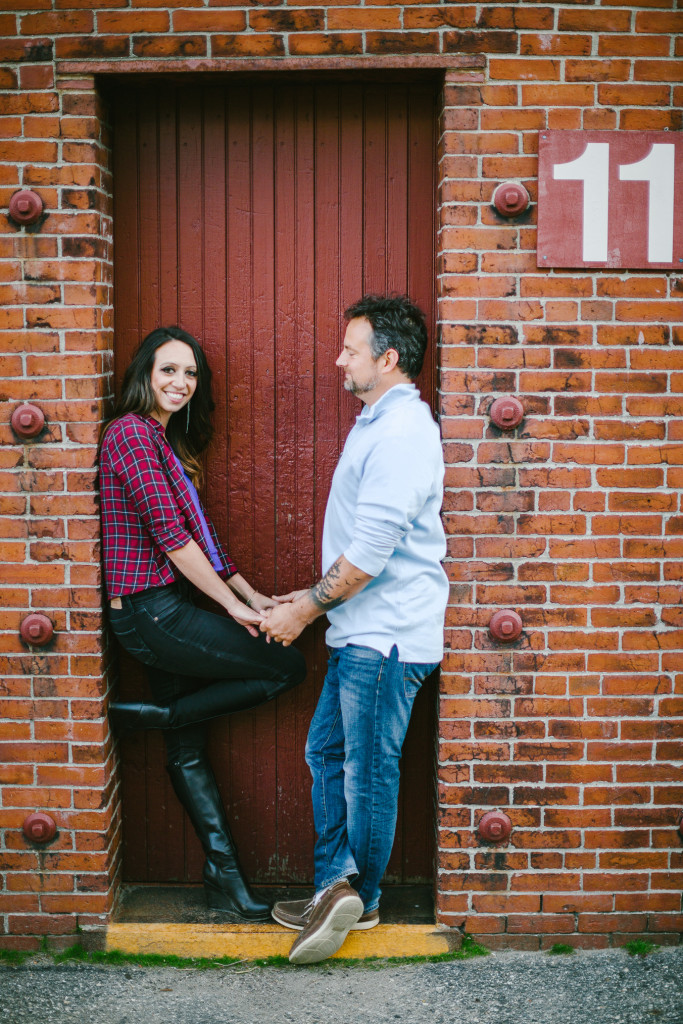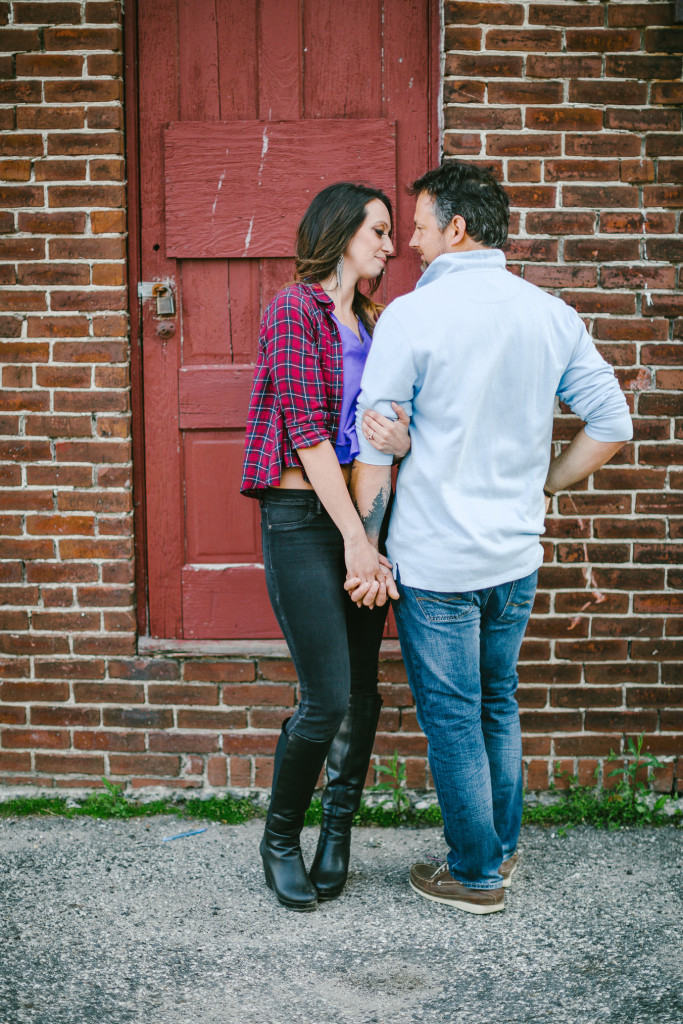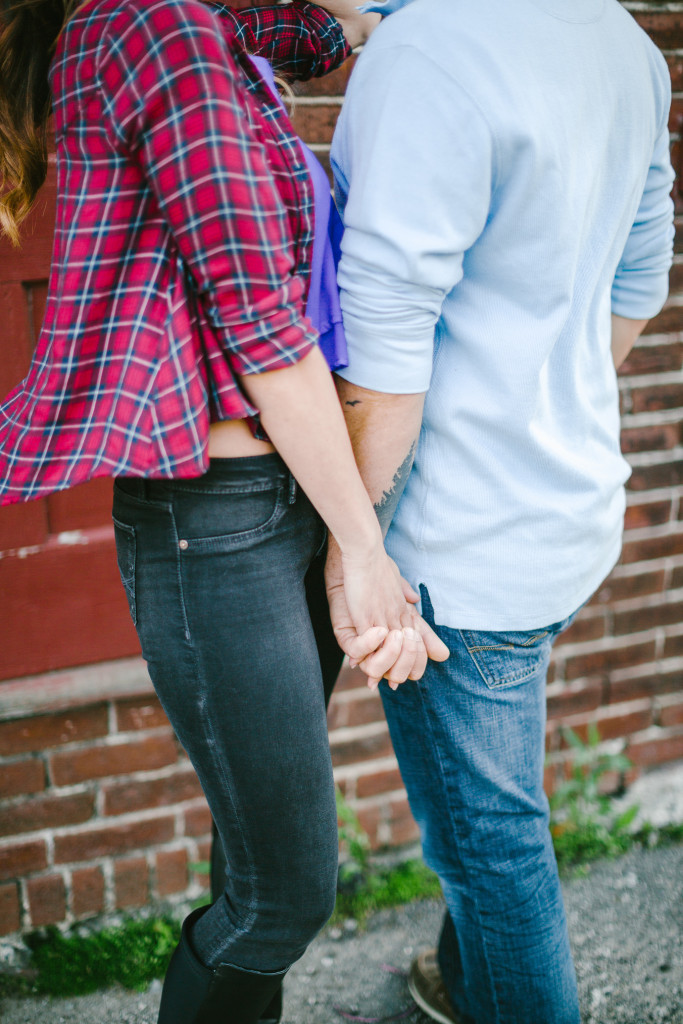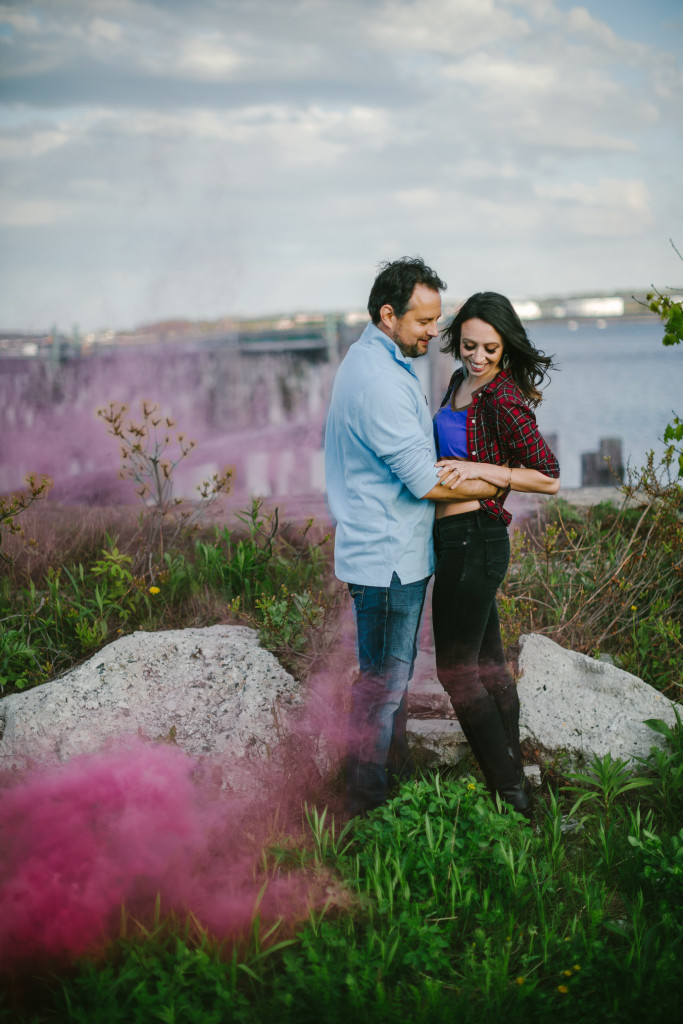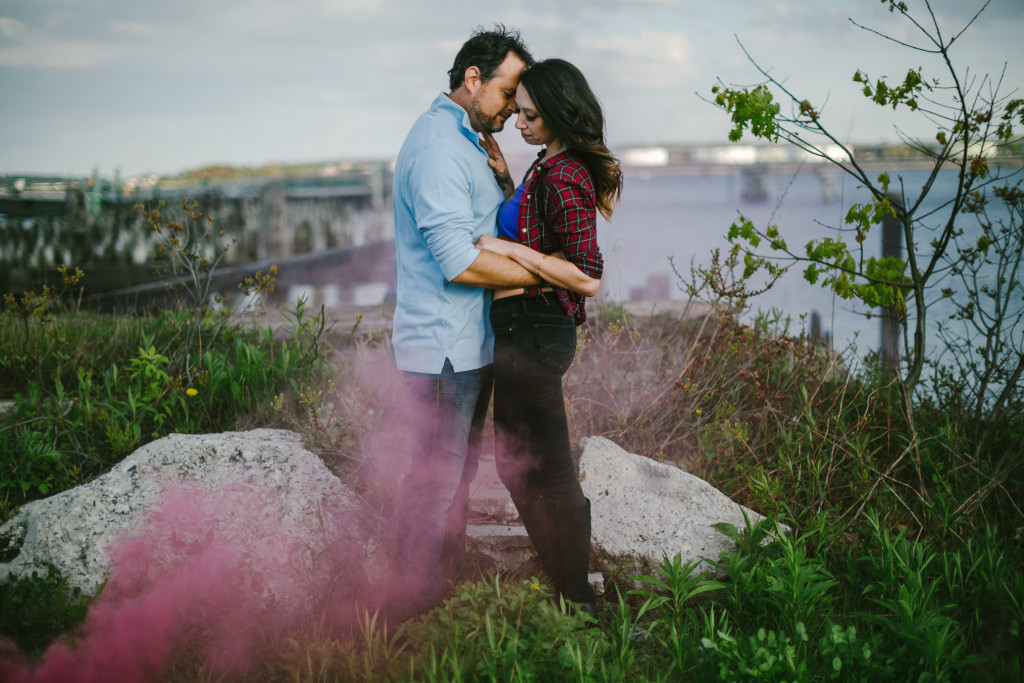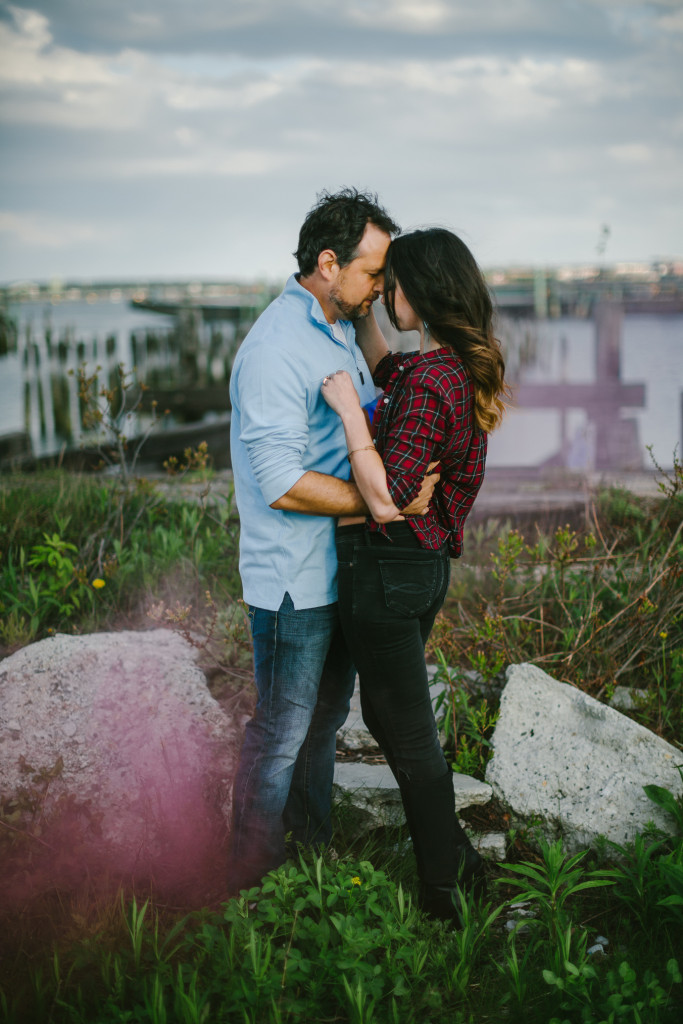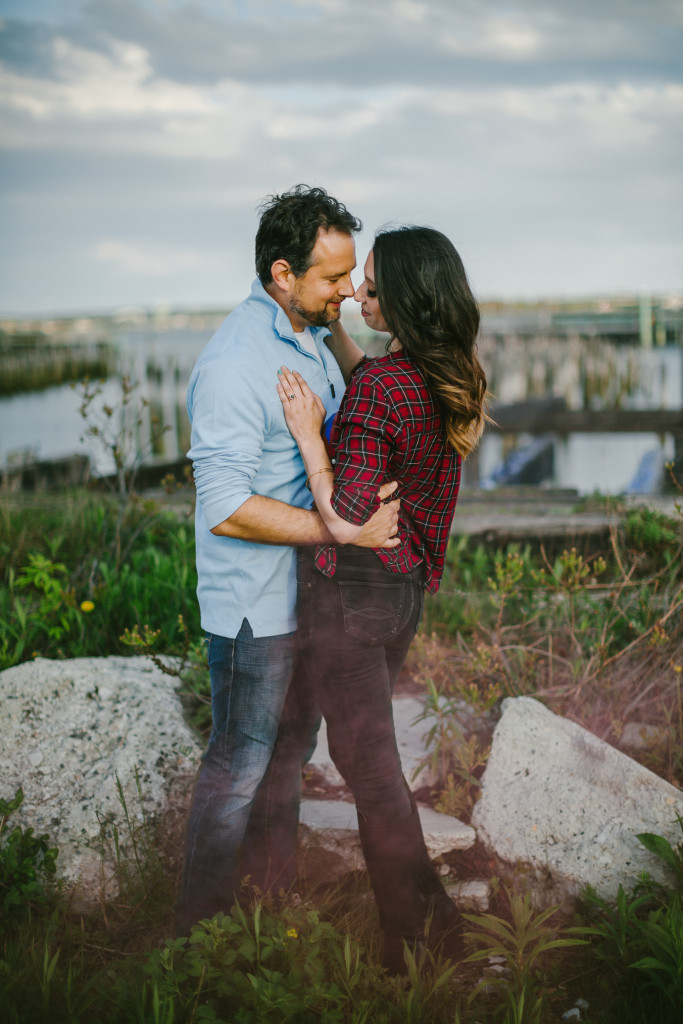 I have been wanting to try a smoke bombs for a photo shoot and these two were willing to have them during their photo shoot. Since it was too windy for the smoke to show well, we had to find a bit more hidden spot.