Favorite Vendor Spotlight: Events By Sorrell
January 30, 2019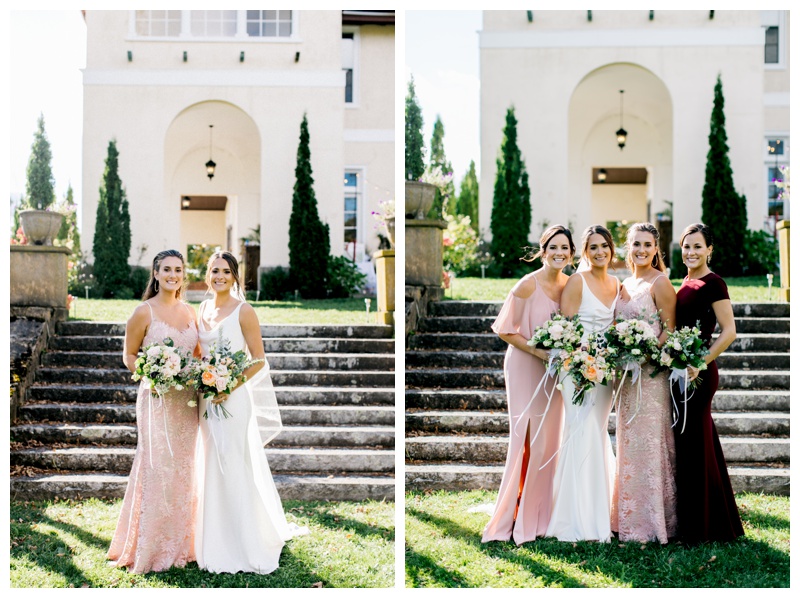 Last year I had the opportunity to work with Sorrell, who's is the owner of Events By Sorrell , based in New Hampshire. Now every time I hear from my couples, that they are working with Sorrell, I get so excited, because I know she will make their design look stunning and the entire day go smoothly. Here is a little q&a with the amazing Sorrell.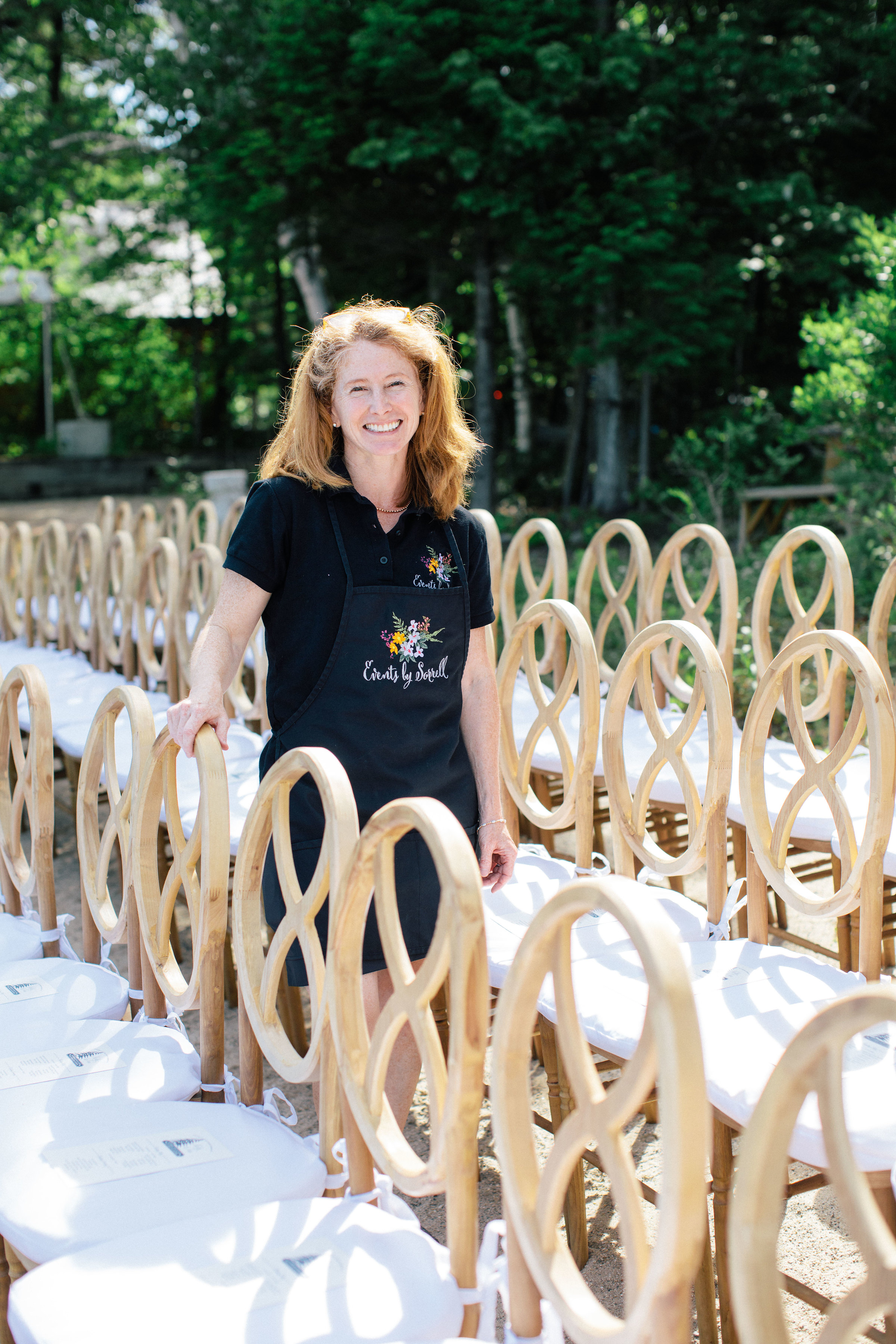 Tell me a bit about yourself and your company.
Events by Sorrell is a full-service Event Planner based in New Hampshire. I offer three different levels of planning but am very open to customization based on my client's needs! I started the company in 2015 and we pride ourselves on our highly customized and unique events. Whether you are planning your next Wedding, Corporate Event, or any gathering, we are here to make sure that each and every event we are involved with is remarkable, unique and truly unforgettable.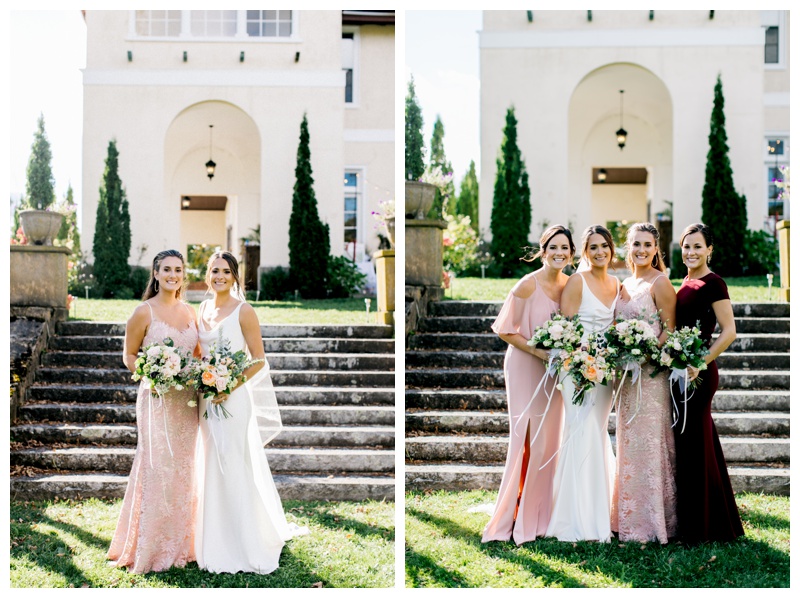 How did you get into wedding planning?
I actually grew up in the event planning industry! My parents ran the Image Playhouse in Hartford, CT where my father designed set and my mother ran the operations.
I was taught at young age that hard-work and thorough planning can make a vision truly come together. I learned how bringing people together and creating something unique has so much meaning and can be so rewarding. From a young age through my marriage and family I have constantly been organizing and orchestrating events and details of a day. My husband and I run a family with 9 children so you could say I have had many years of training!!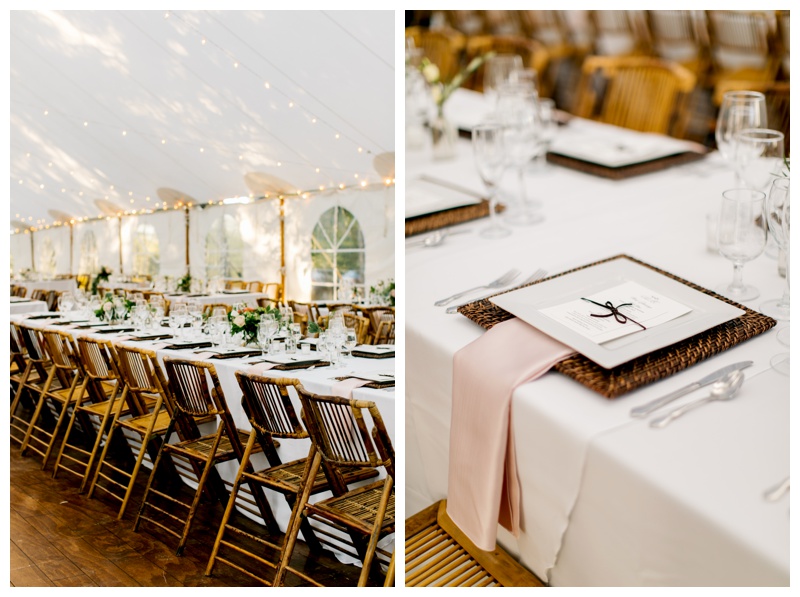 What's your favorite part of the job?
My favorite part of the job is the design and the little details that make everything come together. It is so fun to design a color scheme and theme developed from my couples story and their relationship. I am able to incorporate so many meaningful details that can make an event extremely memorable. I really get to know my couples and I want their wedding to completely reflect them. Once all of the details are put together on their special day I step back and watch how the space has transformed to something magical.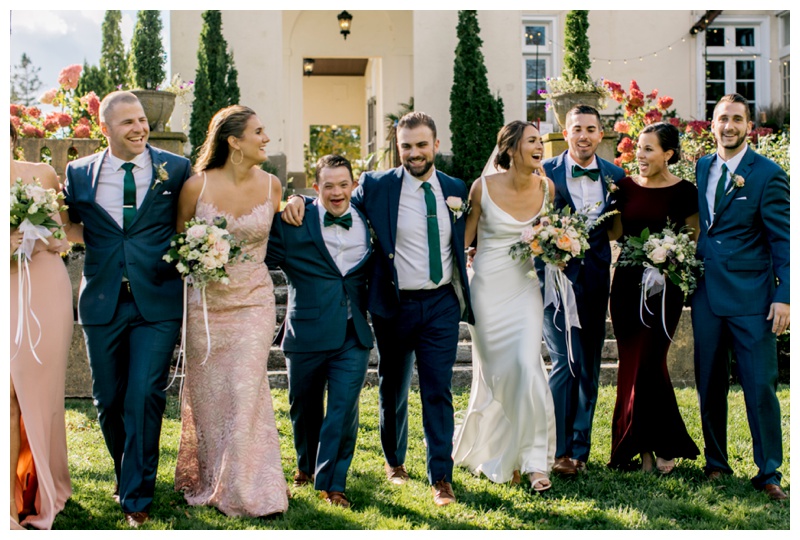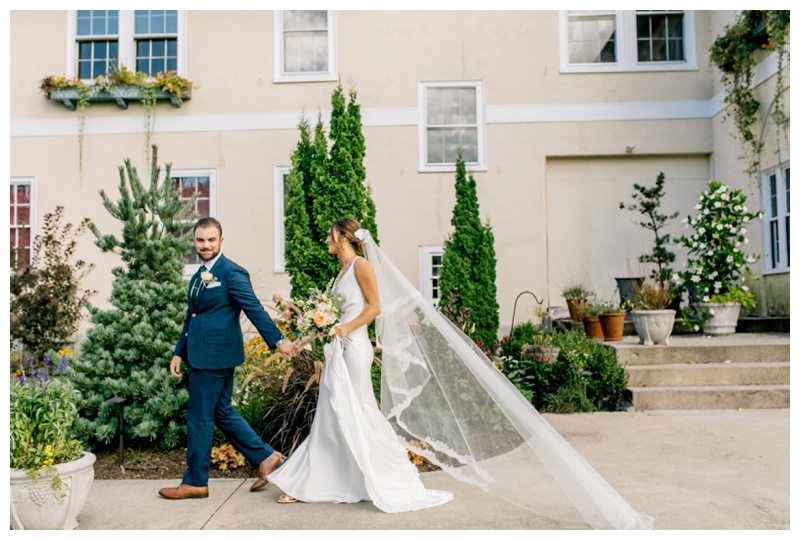 Any great stories from working with a client?
I had a wedding recently and the tables for the reception never showed up. I had been having some issues with this vendor and I just had a hunch things were not groovy on their end. I put together a "Plan B" using another rental company and Amazon Prime the day before and the bride never even knew there was an issue.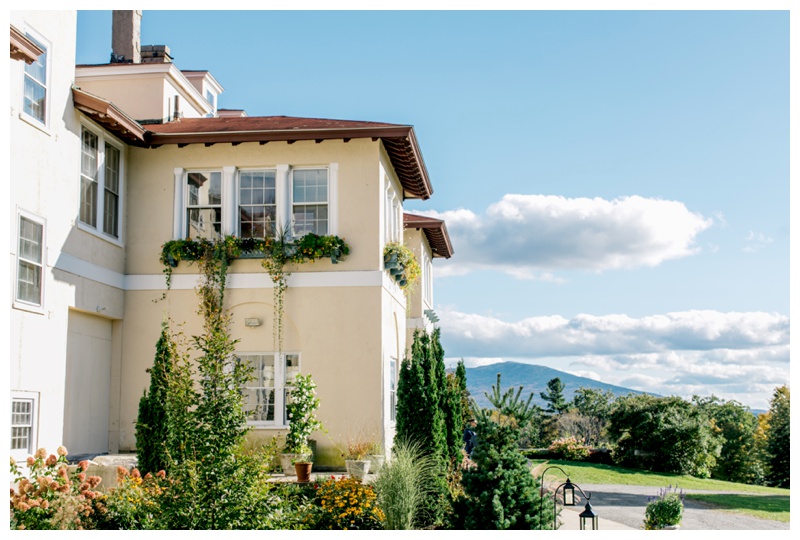 What is a wedding trend you absolutely love?
I love the current trend of casual seating at weddings – it is a great way to personalize your event!