Why you need a GOOD videographer at your wedding
August 30, 2017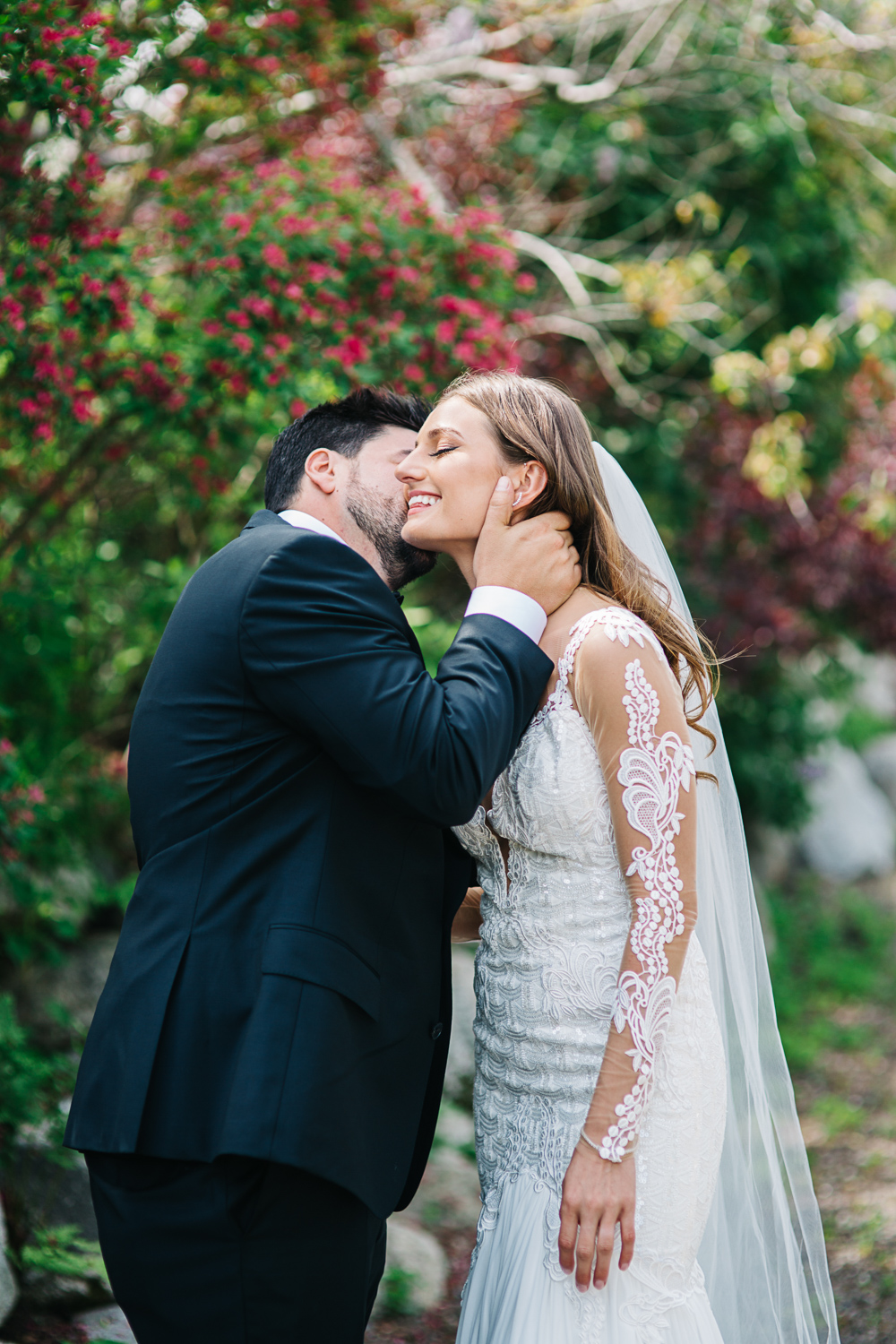 Today I want to introduce one of my favorite videographers in Maine, Josh Swan of Media Northeast.
If you are considering to hire a professional to film your wedding day and why it's always worth the investment. I can't tell you enough of the importance of hiring someone, who not only will give you the best quality work possible, but also understands how to work with photographers as well. Since we are working as a team, your videographer can make it impossible for the photographer to get those key moments: the first kiss, photos during the processional and recessional.
I Loved working with Josh and his team, they were respectful, professional and we had a chance to speak before the wedding, to have a plan to avoid getting in one another's way, to ensure we both get what is expected of us and more.
I could also bring so many examples from this season's weddings, where the couple received videography coverage as a " gift" or got a "good deal" on full day coverage.  While it seems like a good "deal"  but the lack of quality, lack of experience and understanding of the process, working with other vendors, and a tripod set in the middle of the aisle for the entirety of the ceremony, will simply not give your photographer the chance to give you those beautiful photographs. As I could continue with disadvantages of a "cheap" videographer, I just want to show you a video from one of New England's best and let you make the decision:)
Here are the photographs from the wedding we worked on together with Josh