Meneah and Jamie's engagement at Portland headlight in Cape Elizabeth, Maine
June 19, 2015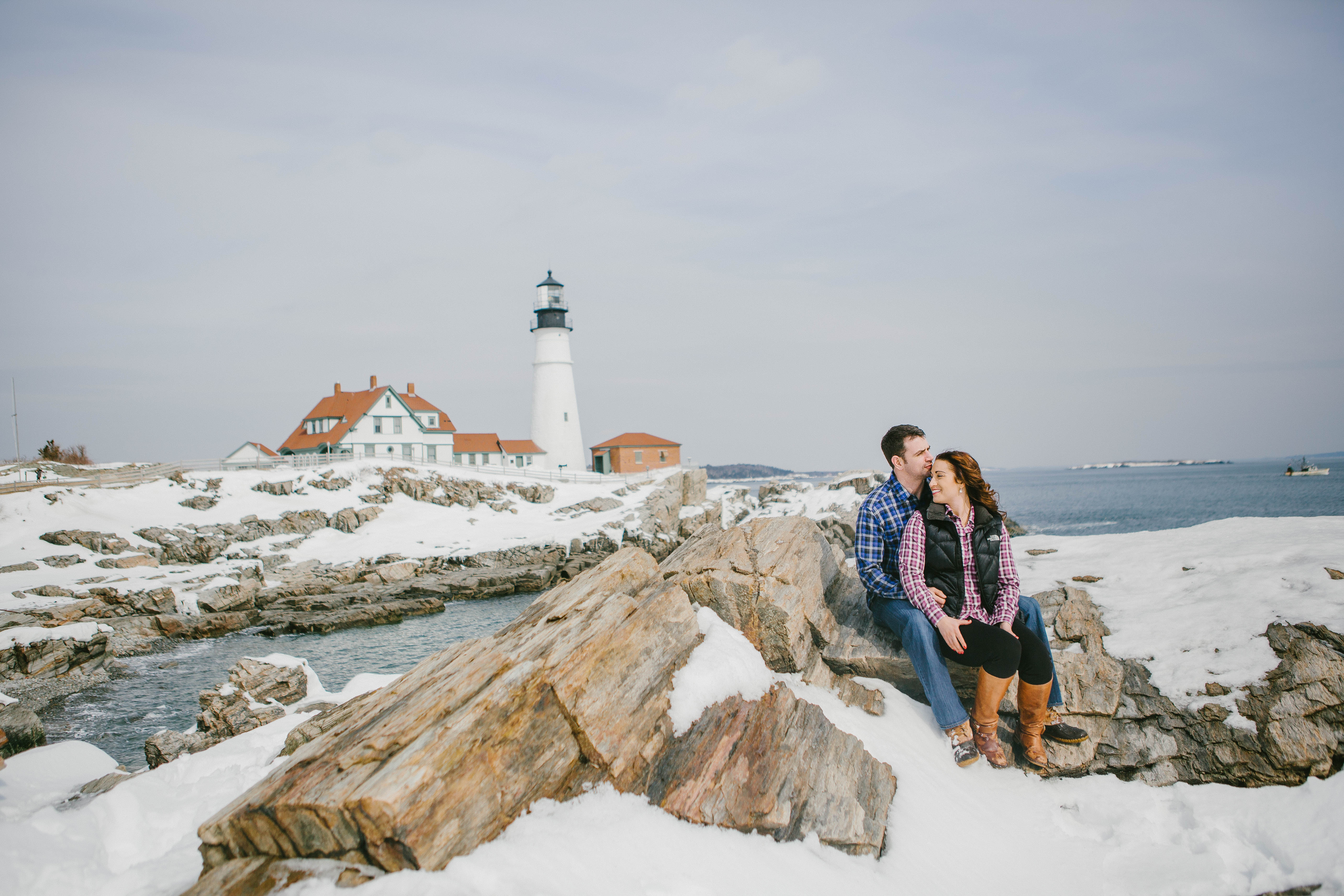 Meneah and Jamie's engagement is one of my favorite photo shoots and it represents all things Maine.
We chose to start the engagement shoot with more conservative outfits and by the water, colors of their outfits worked in such great balance together, I love the softness of the blue ocean and the pop of bright red:)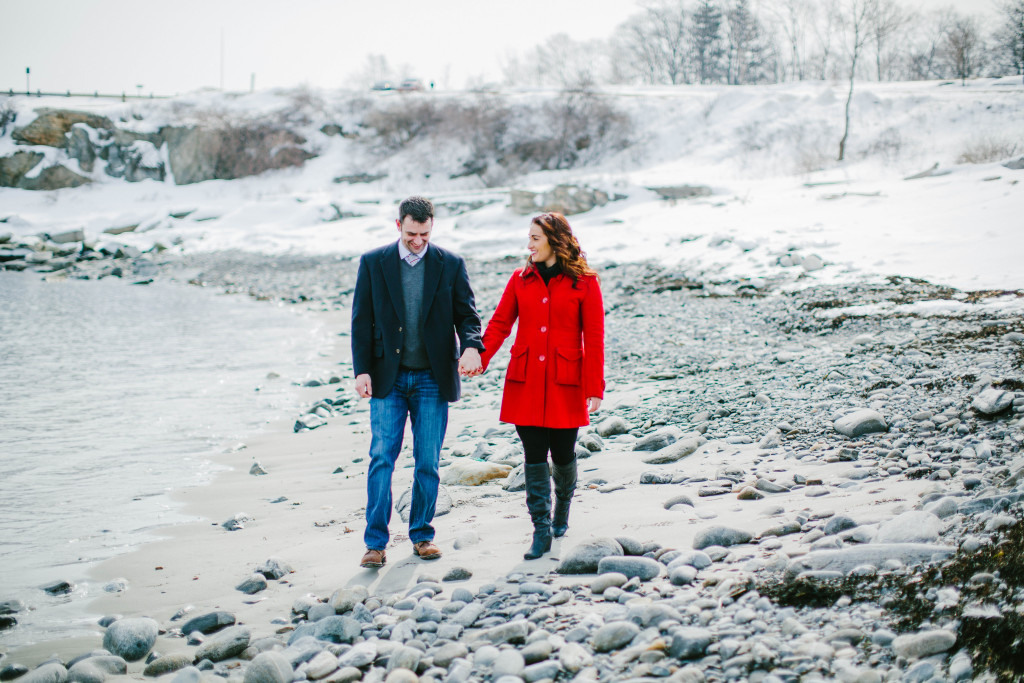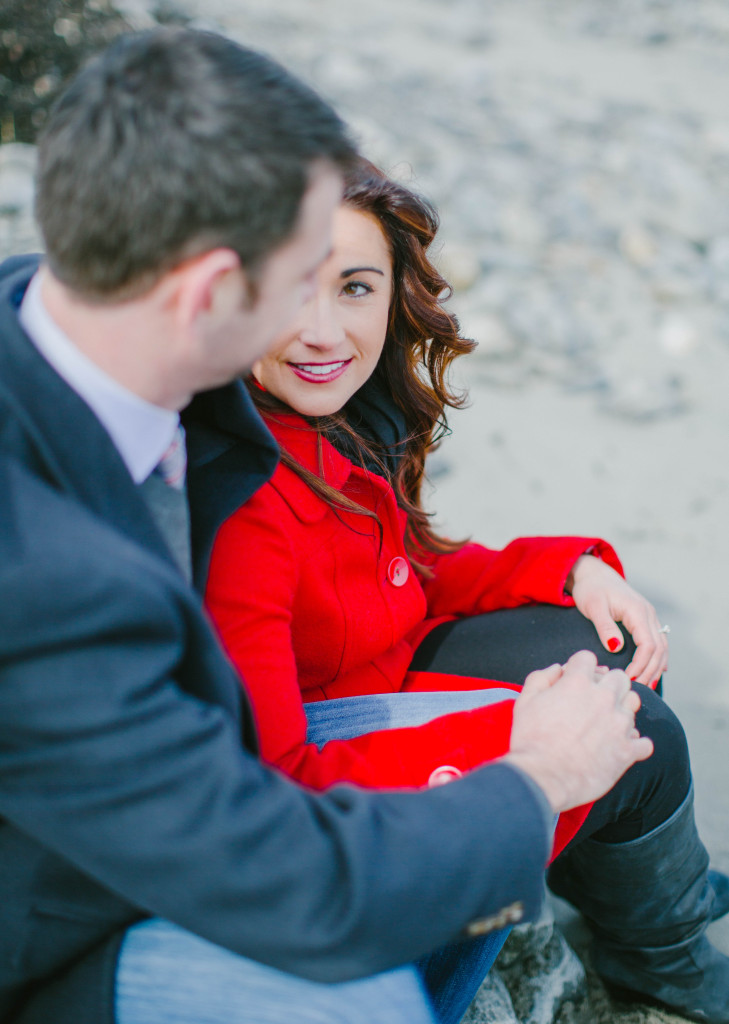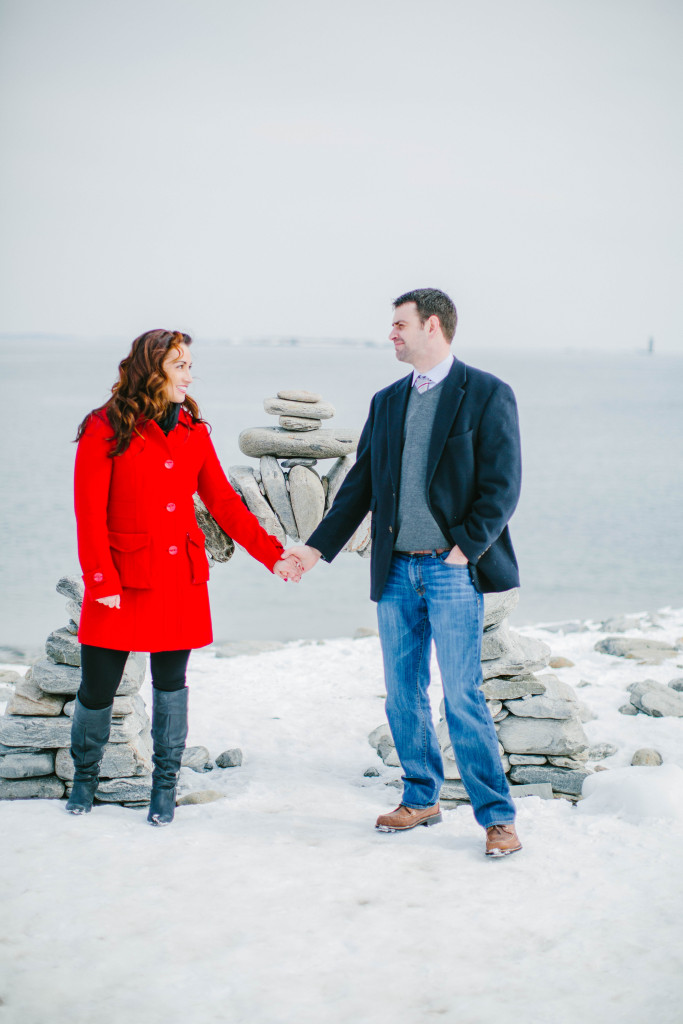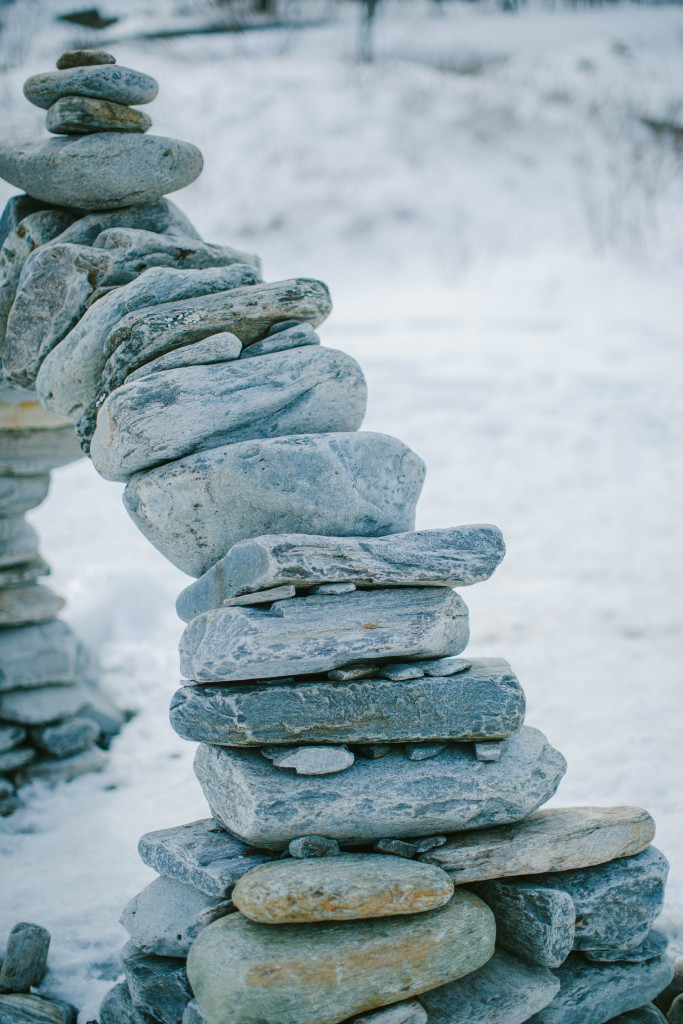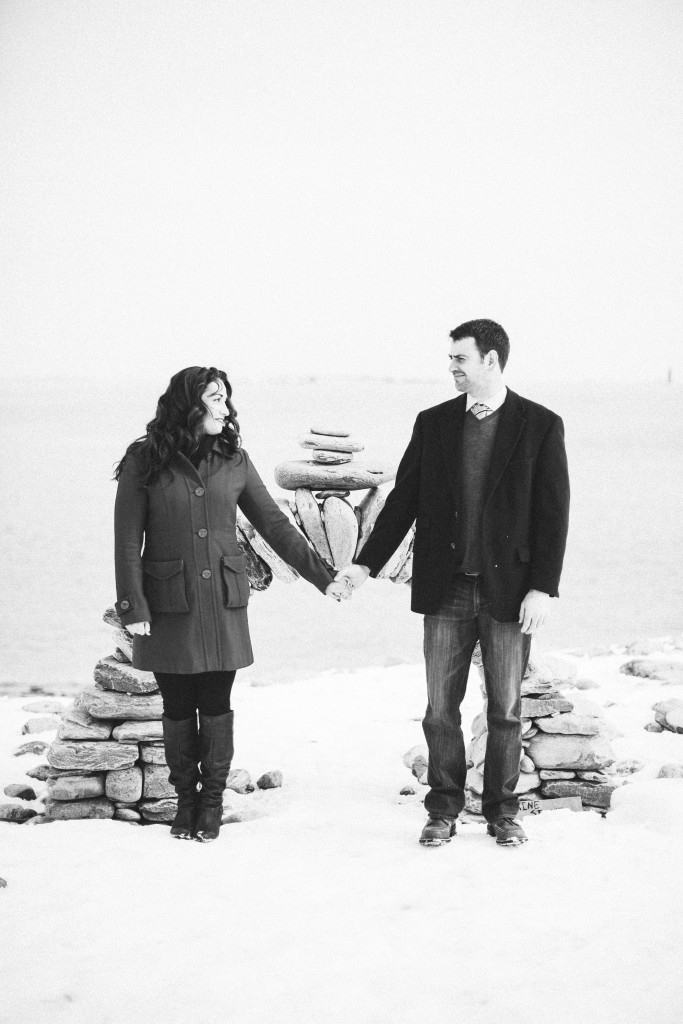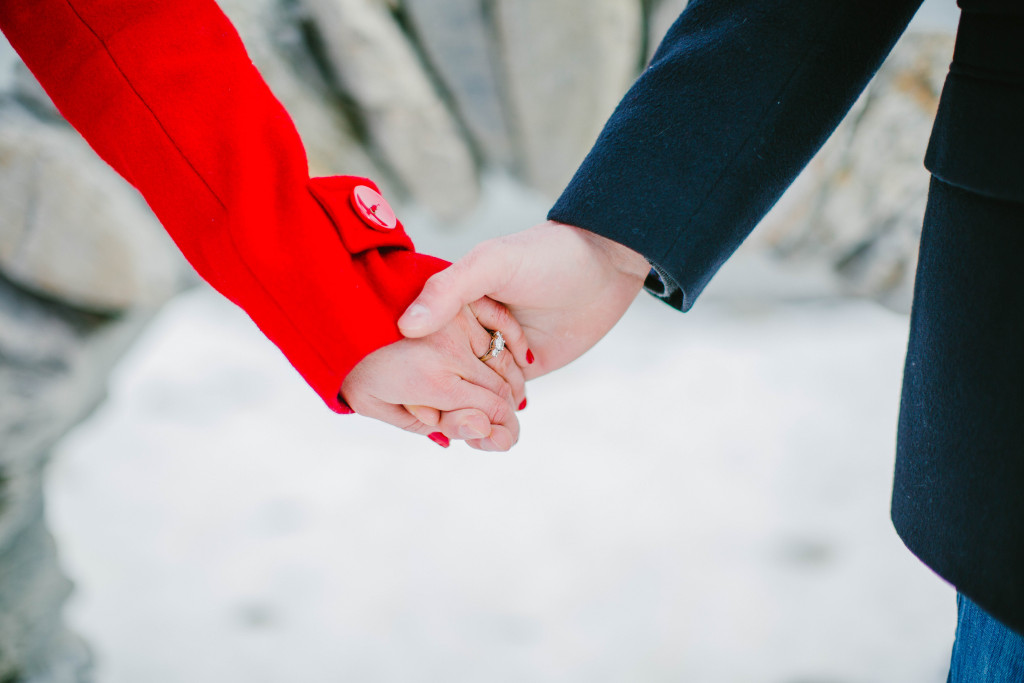 these guys brought their two most adorable puppies to be part of the engagement photo shoot, I love when couples include their furry babies into their shoot:)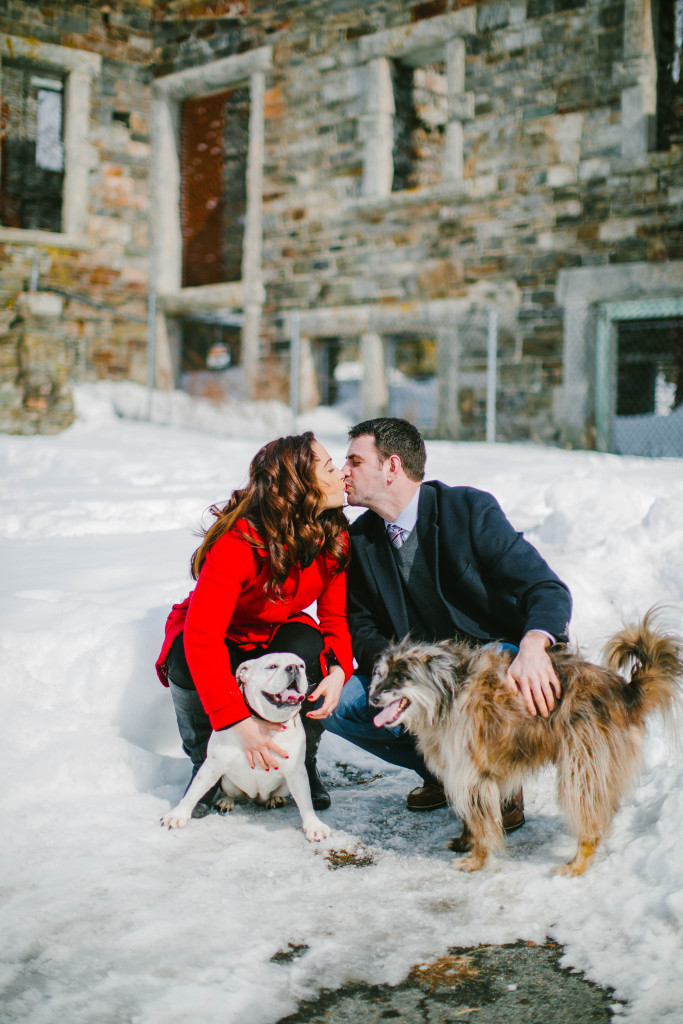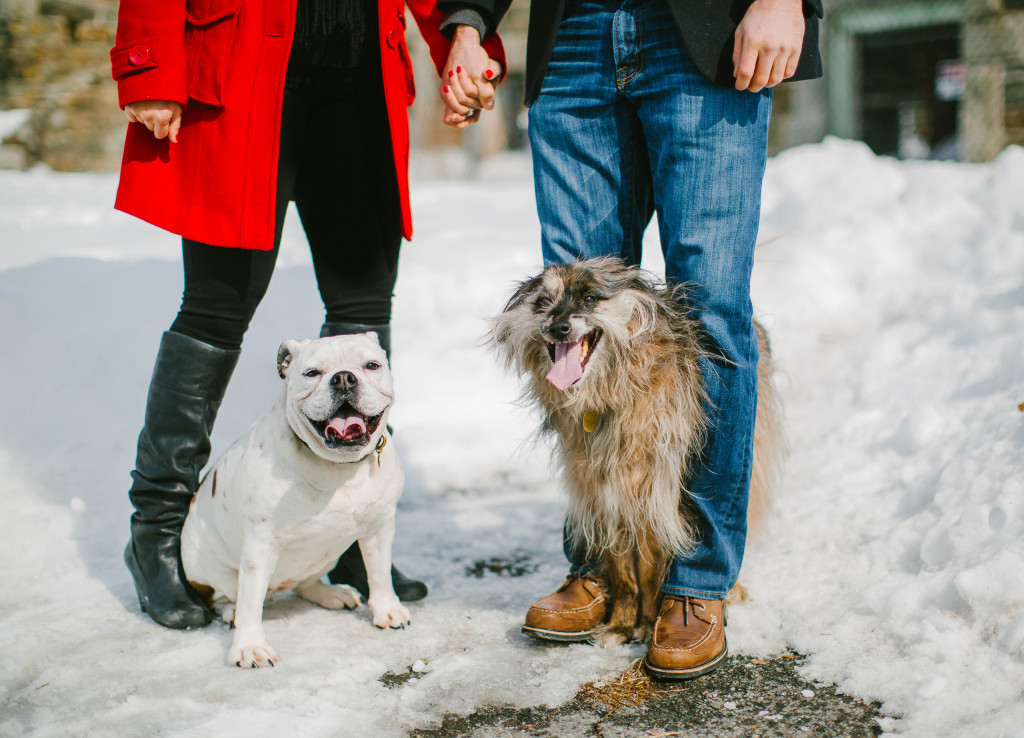 THIS is another thing I love about M&J's photo shoot – their second outfit is so well coordinated! The pled, LLBean boots, the Portland Headlight in the background and the ocean with the rugged rocks.