Maine Lifestyle Newborn Photographer
June 2, 2017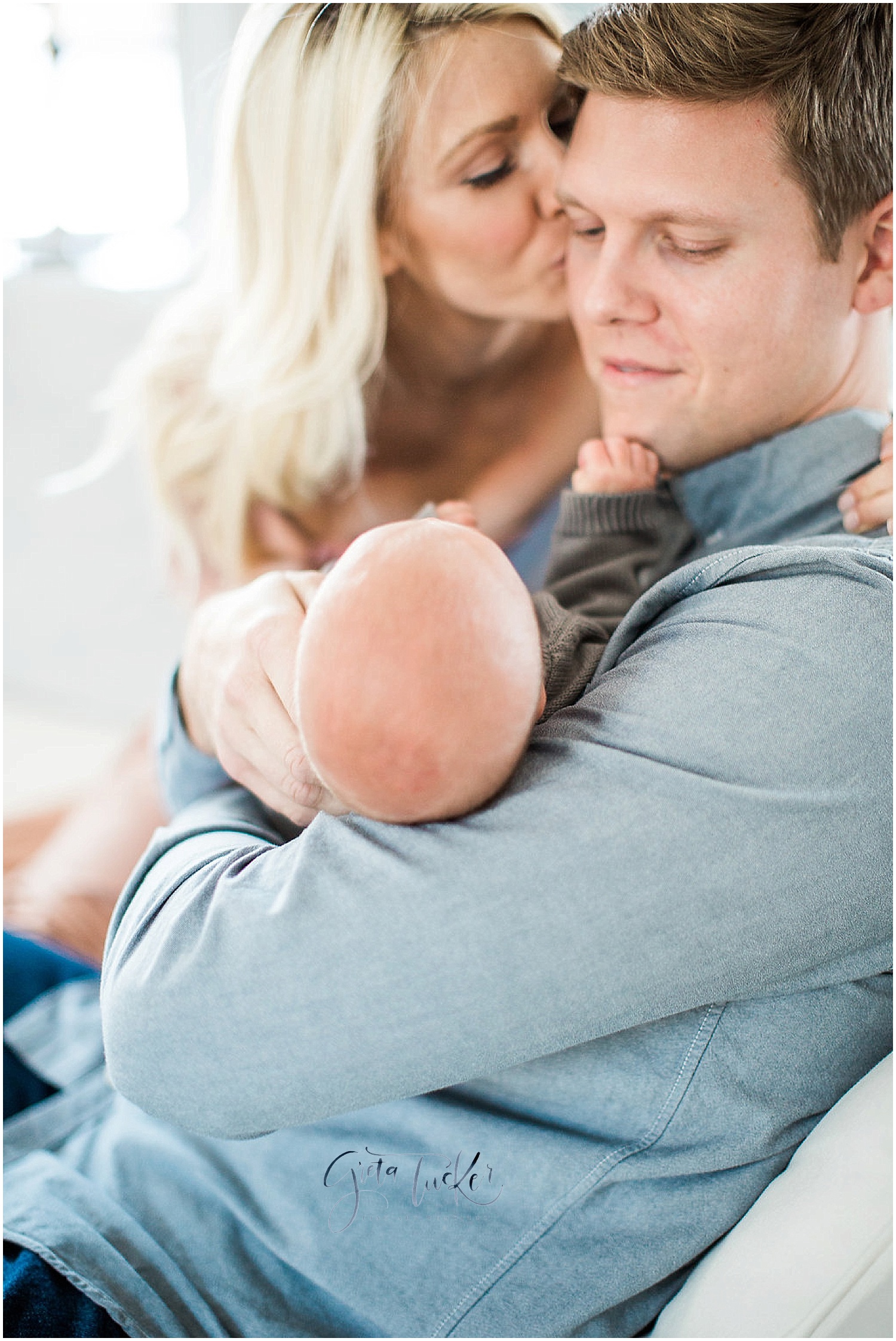 Parenthood – it is simply life changing. There are so many other words that could accompany "life changing" but that is the first thing comes to mind. I am so passionate about photographing Parenthood, which to me always feels like a beautiful mess.
This couple moved to Maine temporarily and spending winter here with their newborn. When I heard from Emily and Ross and their plans for the photoshoot, I was thrilled, they were looking for someone to photograph the most natural, sweet and memorable moments of their newborn. Newborn photography at home, in the arms of the parents – where a newborn belongs, are my favorite. The images really represent their bond and chemistry as a family together.
I love meeting families, who are welcoming changes in their lives with such joy, excitement, and passion. It was a lovely treat to be a part of this moment in their lives and photograph their firstborn son's first days.
There is another thing I should mention about this photoshoot. I absolutely love, how Emily had amazing outfits, so well coordinated. Sunlit and clean rooms with no distractions. As a family and newborn photographer in Maine, I have so much appreciation for rooms filled with natural light, especially when photoshoots take place in the winter months.