Live Well Farm Wedding | Caroline and Spencer
August 9, 2017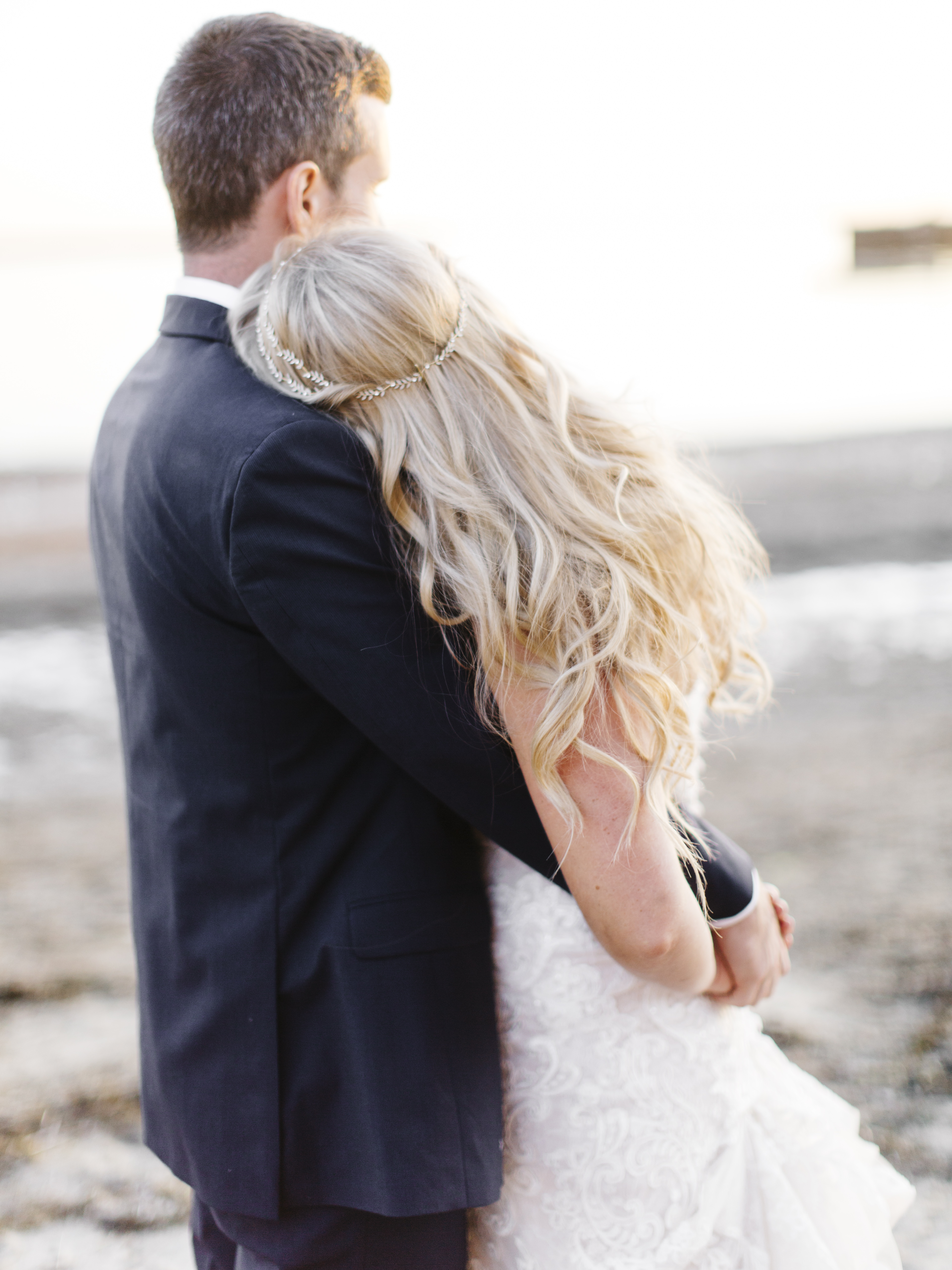 Live Well Farm, Harpswell Maine Wedding.
Vendors:
Venue: Live Well Farm
Photographer: Greta Tucker
Planner: Dragonfly Services
Videographer: farenorth films
Catering: 111 Maine
Rentals: One stop event rentals
Beauty: Fredric and Co
Gown: Martina Liana bridal @plumedserpentct
DJ: dj.lorid
Floral: Sarah of Watershed floral
I don't know where to begin with these two lovelies!
There is so much I would love to tell you about them but one of my favorite stories is The Proposal. I am going to share what Caronile told me about it:
Spencer and I knew we wanted to spend the rest of our lives together, but we never talked about it at great length or in too much detail, we just knew that being together was our end goal. the one question he asked when the conversation came up was "if I were to propose, what is one thing you want?" my response, "I just want to be surprised". and boy did he execute! I remember early last summer sitting at dinner and the topic came up. neither of us was in a rush to get married and I was under the impression it would likely happen summer 2017, although his plans were much sooner. spencer and I both had diamonds/stones in our families and in order to save money, we thought using one would be best. I am not a jewelry person so it was more symbolic to have something meaningful that it was to have a big rock. most people have conversations about ring/diamond styles, but that was not the case for us because using something in the family was always the plan. BUT I am slightly obsessed with the late princess Diana's ring, now Kate Middleton's ring. so he was aware of my love for sapphires. my family (mom, dad, sister, sister's bf, brother & Spencer) and I headed out to Jackson, WY at the end of July to visit my grandparents and aunts and uncles and cousins, as we do every summer. spencer planned to ask my parents permission to marry me during this trip and would propose once we returned home. after a day lazying by a river, my siblings and I headed back to camp for a nap. meanwhile, Spencer stuck around the river with my parents to ask for my hand in marriage. my mom immediately exclaimed "so you're doing it out here?!?" .. that was not Spencer's plan. he hadn't even brought a ring out with him. but suddenly realized, Jackson WAS the place to propose. all of my family was there. my parents and Spencer came up with an elaborate plan as to why they needed to head into town. spencer and my mom visited two local jewelry stores before finding one that felt just right. and there they found it. a stunning sapphire stone surrounded by a halo of diamonds. He bought the ring on the spot. it just felt right. two days later he brought me out to the most picturesque barn there is and got down on one knee. I had never been more surprised in my entire life. it was a dream. it was a fairytale. and while he was asking me to spend the rest of my life with him, my uncle was hiding out in the barn taking pictures. once I had said yes, my entire family came running in with champagne. it was the best.