How to plan the perfect proposal, Maine proposal photographer.
May 14, 2017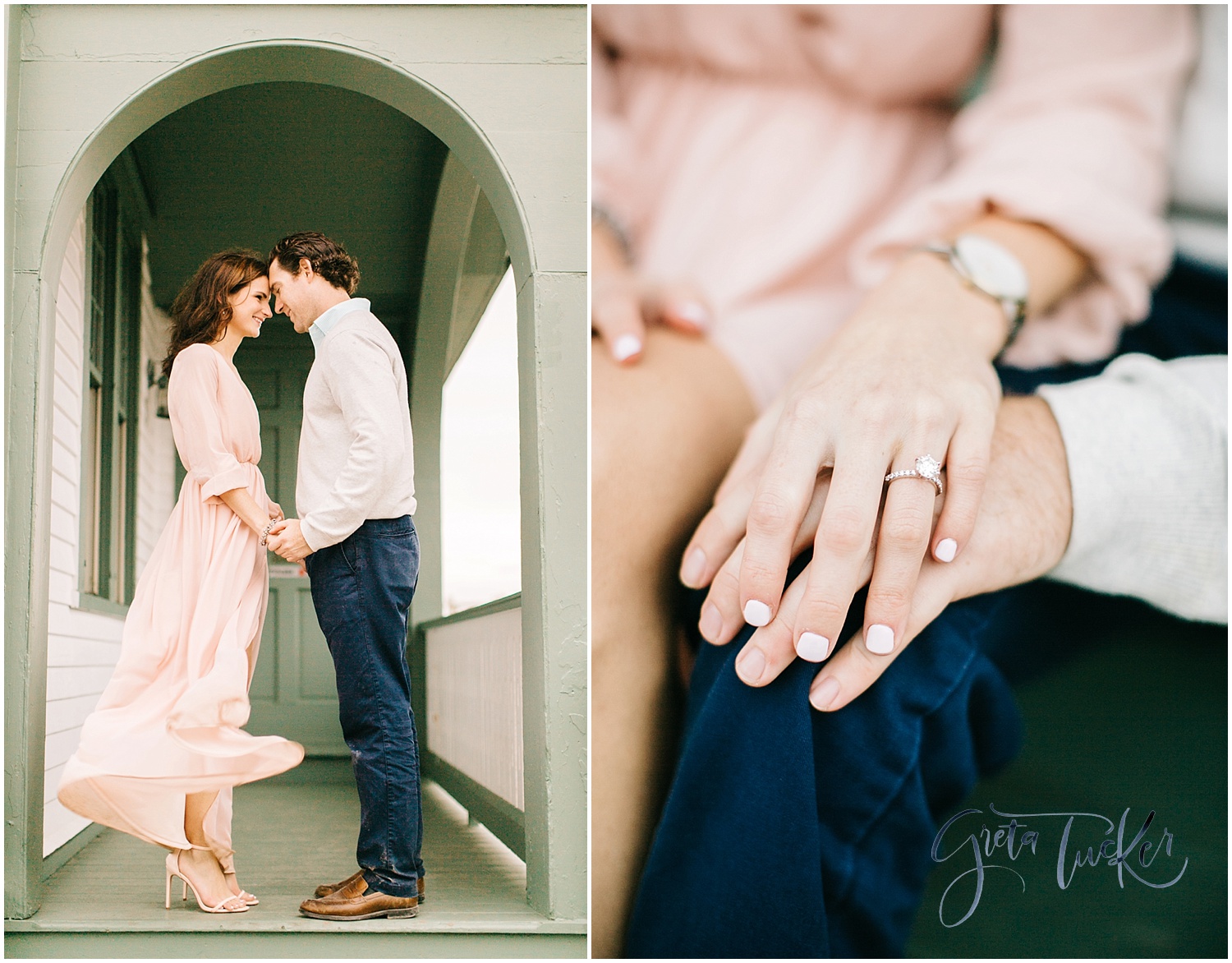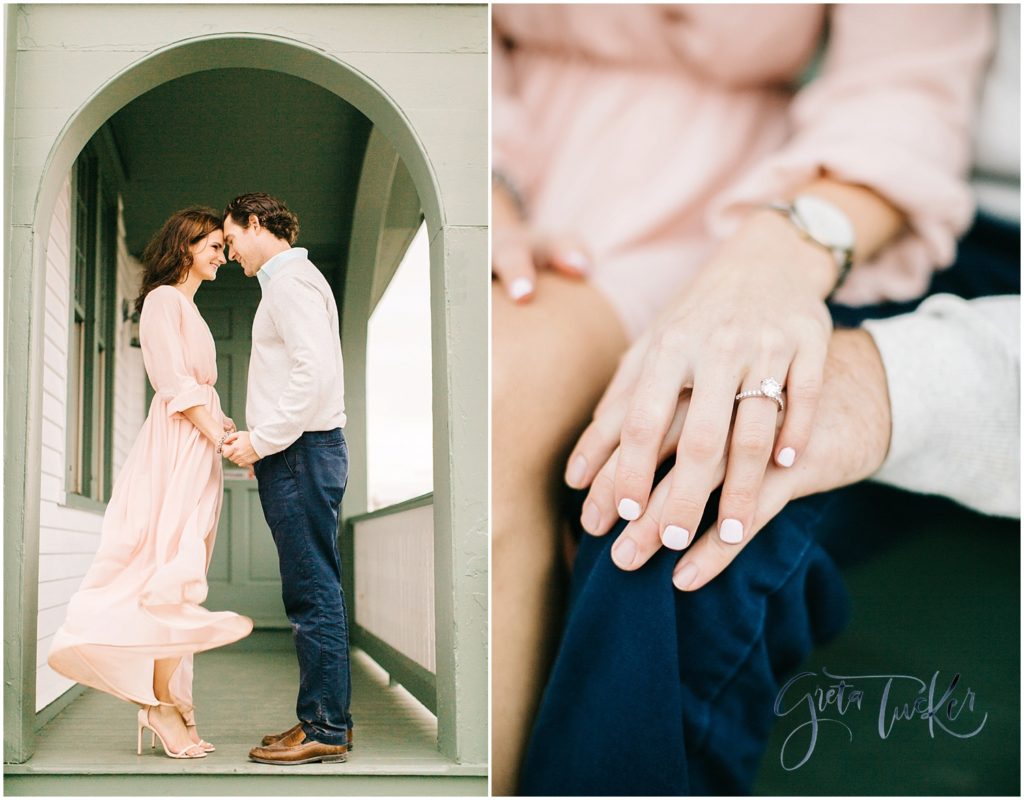 Tips on how to plan the perfect proposal.
Asking your partner's hand in marriage is one of the most romantic and important moments in your story as a couple.
Most couples confess, that it is such an emotional moment, that they find it difficult to recall the experience after it has passed. With the growing trend of hiring a professional photographer for your proposal, you will always have the images to relive this moment by.
As soon as you decide, that you are ready for the proposal, you have the ring, blessing for the parents, location, and photographer, here are some things you should consider:
Chose a date that is significant.

If you are planning a proposal that you would like to have photographed, choose a date or occasion, that you already celebrate and that will assume being photo ready.
-your anniversary
-birthday celebration
-family portraits
-modeling for a friend photographer
2.   Plan according to her taste.
It's the details that go into planning a proposal that makes the moment memorable. These are the things you should take into consideration and discuss with your planner or photographer:
-Would she want you to propose in public or in more private settings?
-Is her style more elegant and elaborate?
-Would she prefer something more simple?
3.  Choose a location where your photographer can covertly blend in with the crowd or hide easily.
This is one of my favorite parts of planning a proposal, reconnaissance. Before the big day, I will go out and take photos, to help you find the best spot within the location you have chosen. It gives me a chance to ensure I can hide easily or if it is a place that attracts photographers. I can blend in well, photographing the local attraction and at the right moment redirect my attention to your proposal.
–Parks, with lots of trees and bushes, to hide behind.
-Place with a parking lot in close proximity, so I can photograph from my car (if you follow me on Instagram, you have already seen my paparazzi style photos taken from the comfort of my car:))

Few more helpful tips:
Make sure you have a plan B, in case inclement weather. Having a location that could accommodate both indoor and outdoor photoshoot would be best.
Be well prepared, have all details planned, will you take a cab or drive? Will you have a white chariot taking you to the proposal location? Tell your vendor that they must arrive 15 minutes earlier.
If you are going to get down on one knee, stay longer than you think you should. That will help your photographer capture that moment.
Have a third contact person, in case you are running late, they can communicate that to you photographer/videographer.
If you haven't met your photographer in person, before the proposal, be sure to send few photos of the two of you. Update them on the outfits you will be wearing on the big day, to avoid confusion (yes, there have been cases, when at the same time and location another proposal took place and their photographer photographed the wrong couple).
I hope you find these tips helpful and if you are planning a proposal in Maine, I would love to be the photographer to capture those moments for you.
Feel free to get in touch to check my availability.