Boston Engagement Shoot
May 24, 2017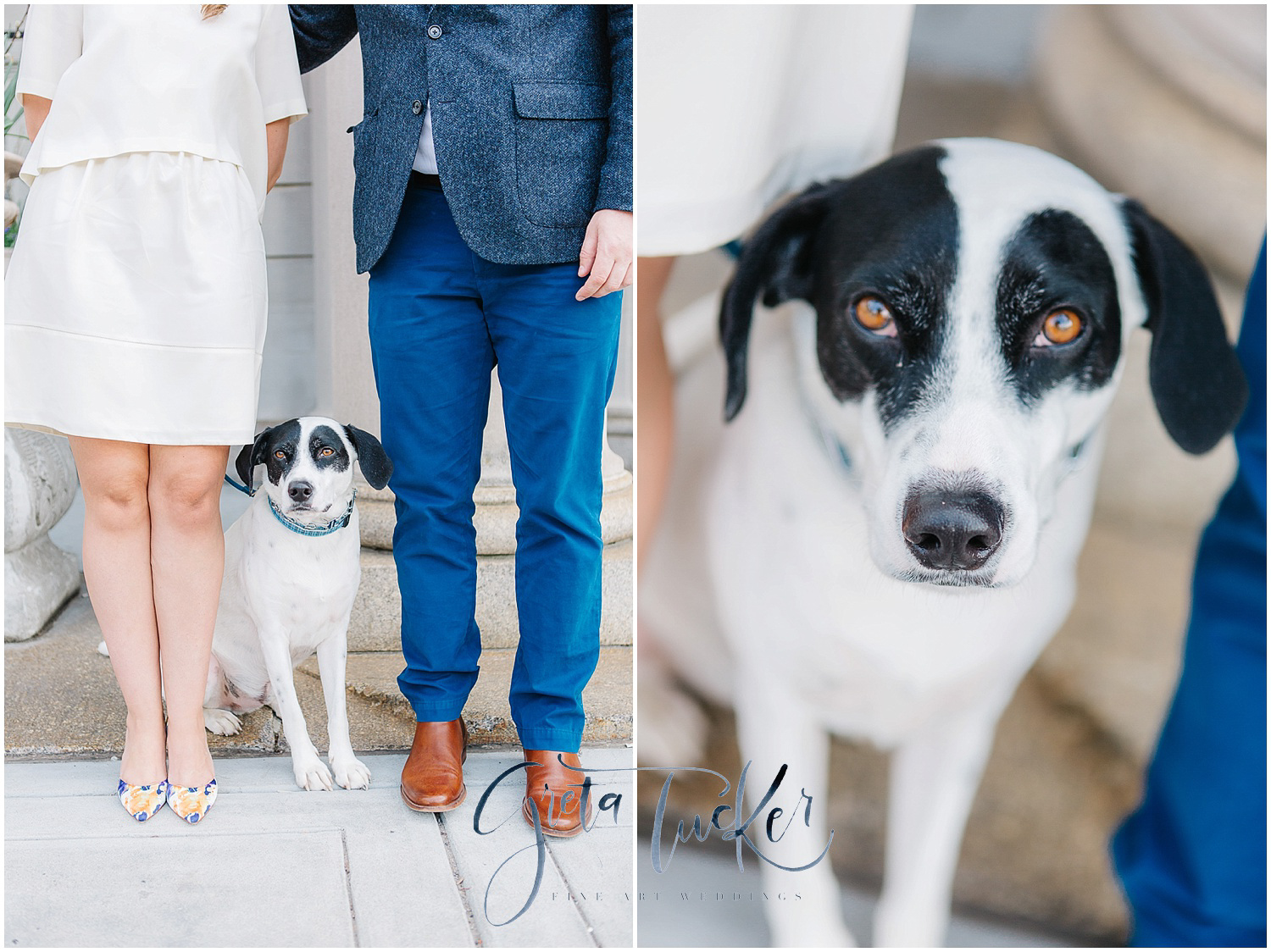 Colleen and Matt's Boston Engagement photoshoot.
I am always happy to offer help and suggestions to my couples on the locations and my favorite places for engagement photoshoot and living in Maine, I am lucky to have so many options and diverse backdrops for photoshoots.
This time I was so pleasantly surprised and happy that my couple chose locations that had deeper meaning and connection, that simply being beautiful.
Colleen and Matt chose to photograph at the Coplay Plaza in Boston, where they first met and our second location was their first apartment together.
Another very special surprise was meeting Fitz, their puppy that will be attending the wedding at the most amazing venue in Maine – Newagen Seaside inn that is in Southport.