Beautiful blooms at Anthropoligie in Portland Maine
August 26, 2015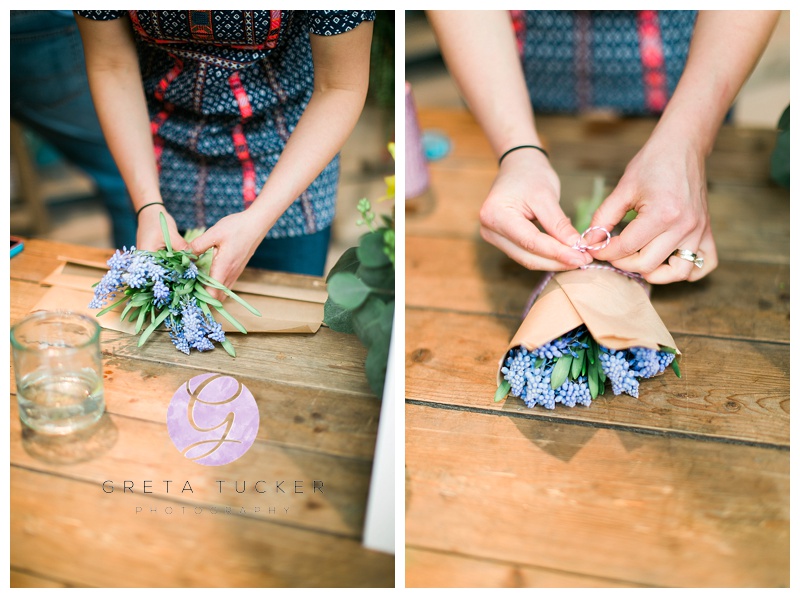 Few months back I visited Sarah of Watershed Floral at her popup shop at Anthropologie that had just opened in Portland Maine. It was a chilly and dreary morning and we decided to go get some colorful flowers to brighten our home.
Here are few photos of what the beautiful setup looked like.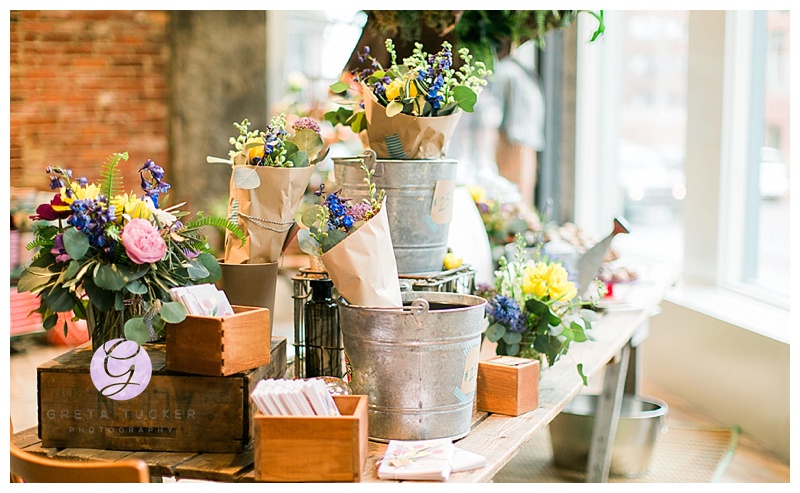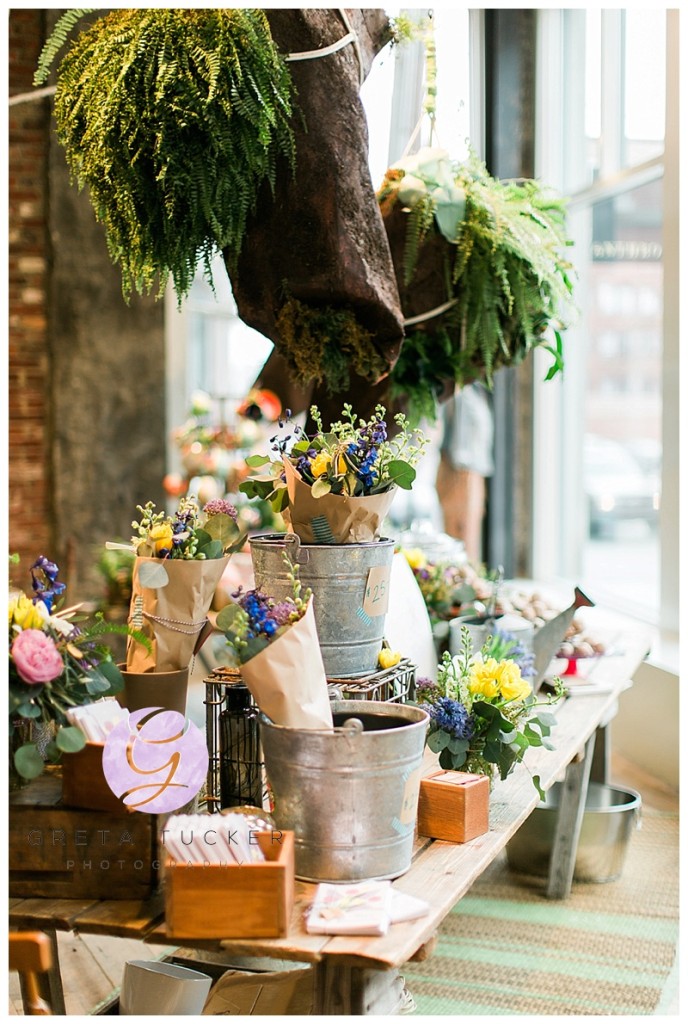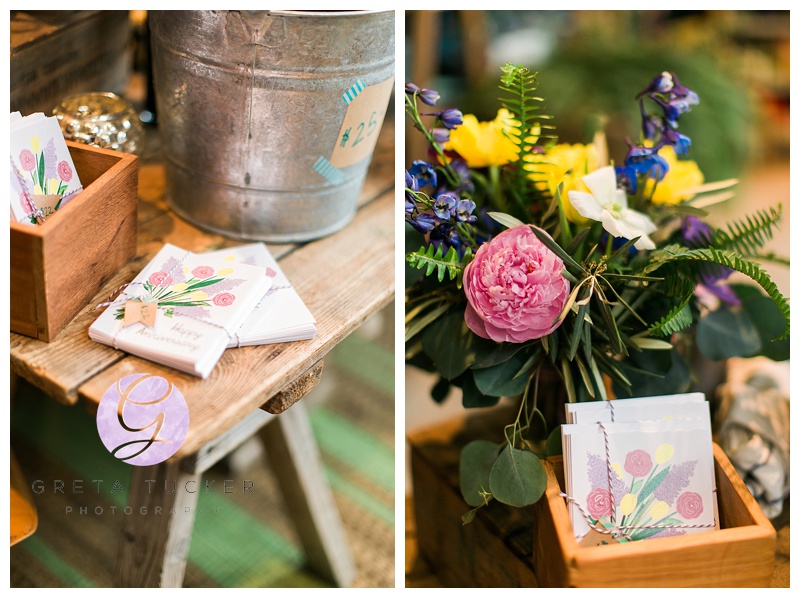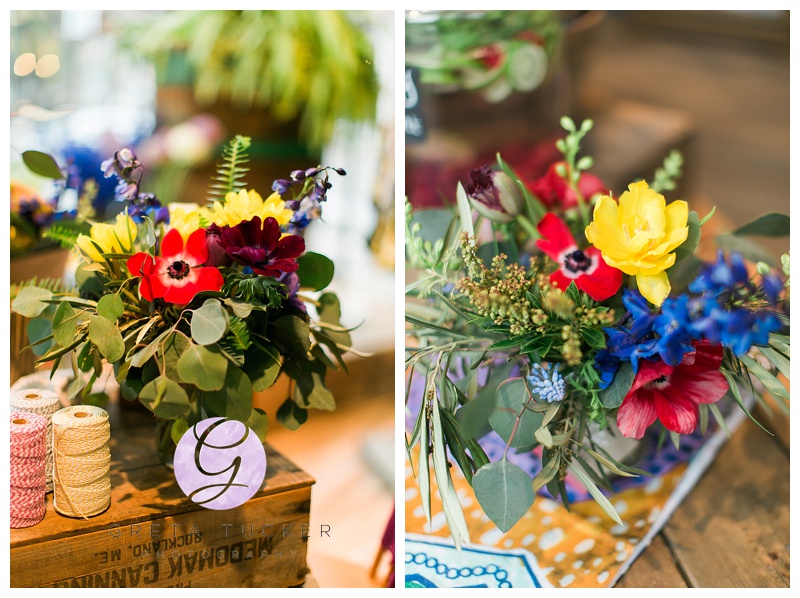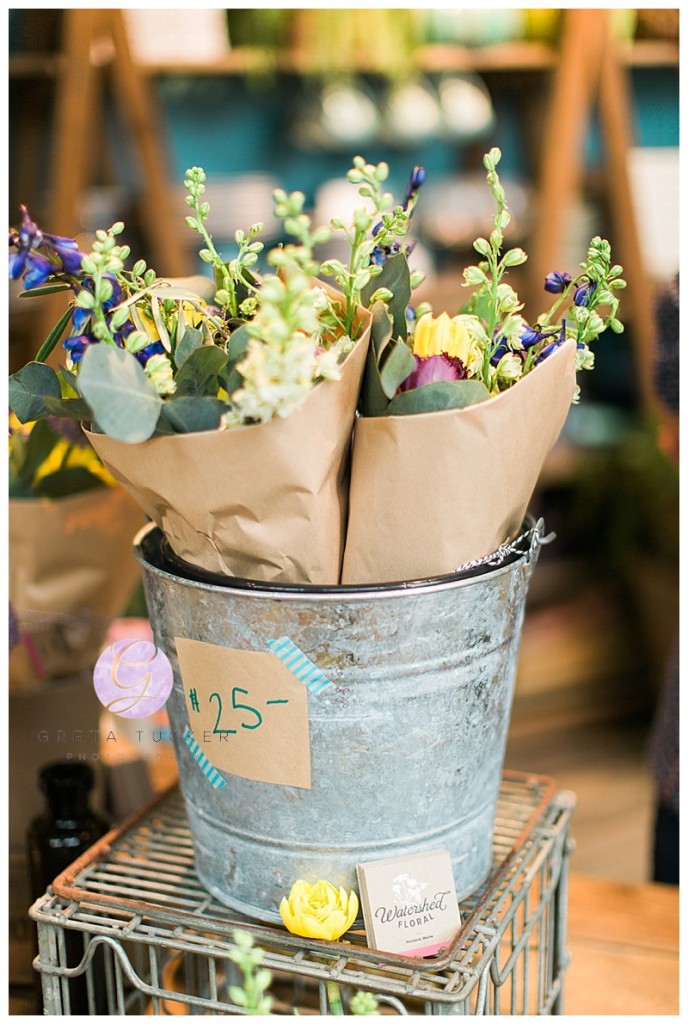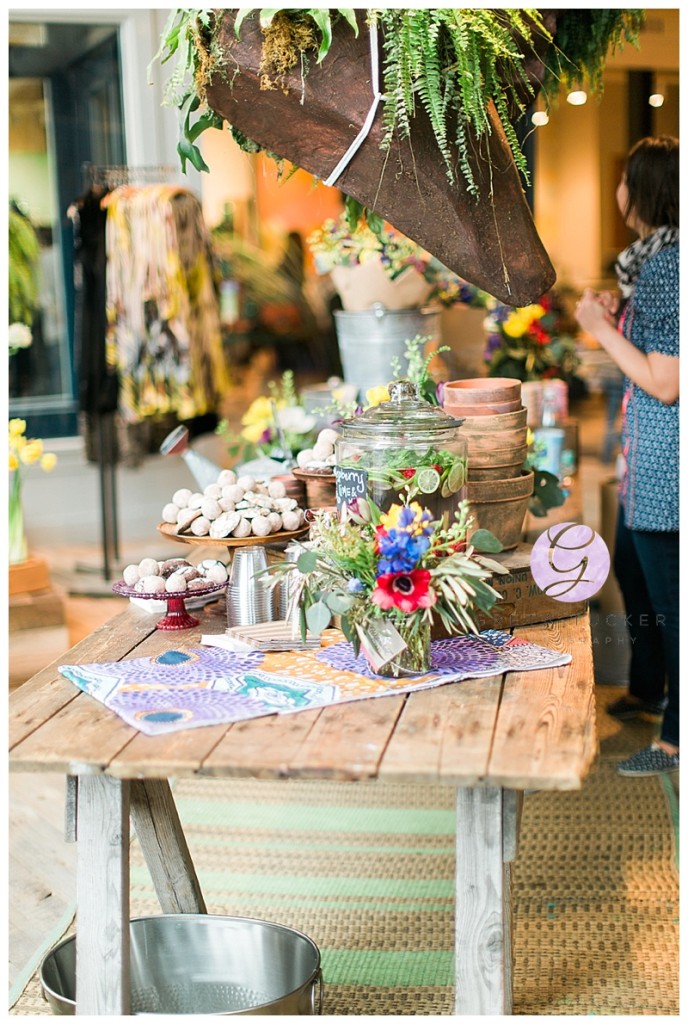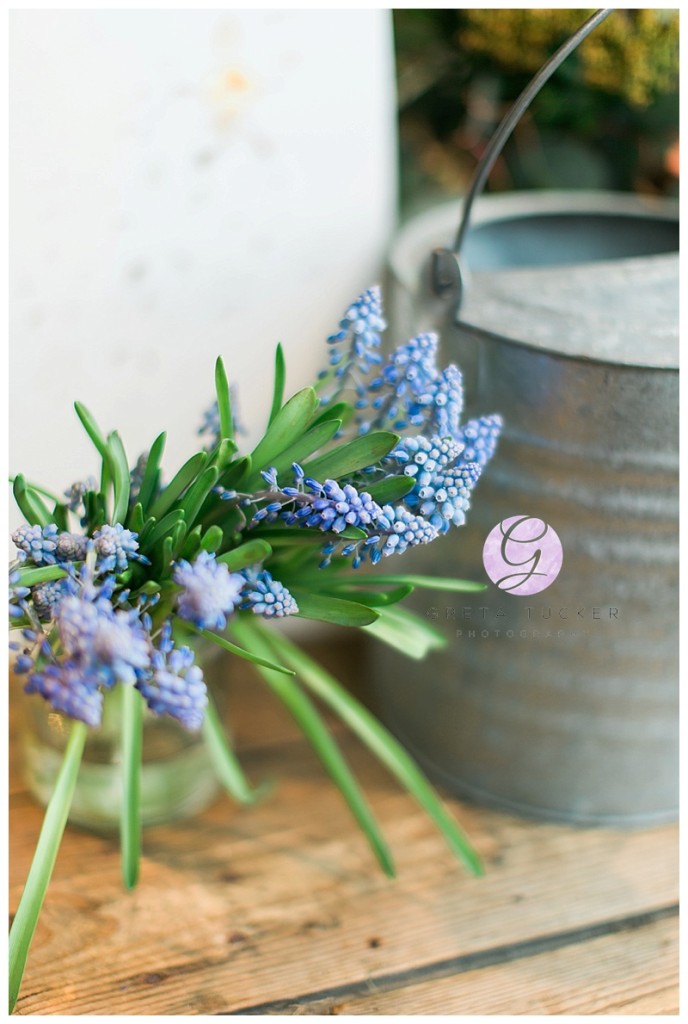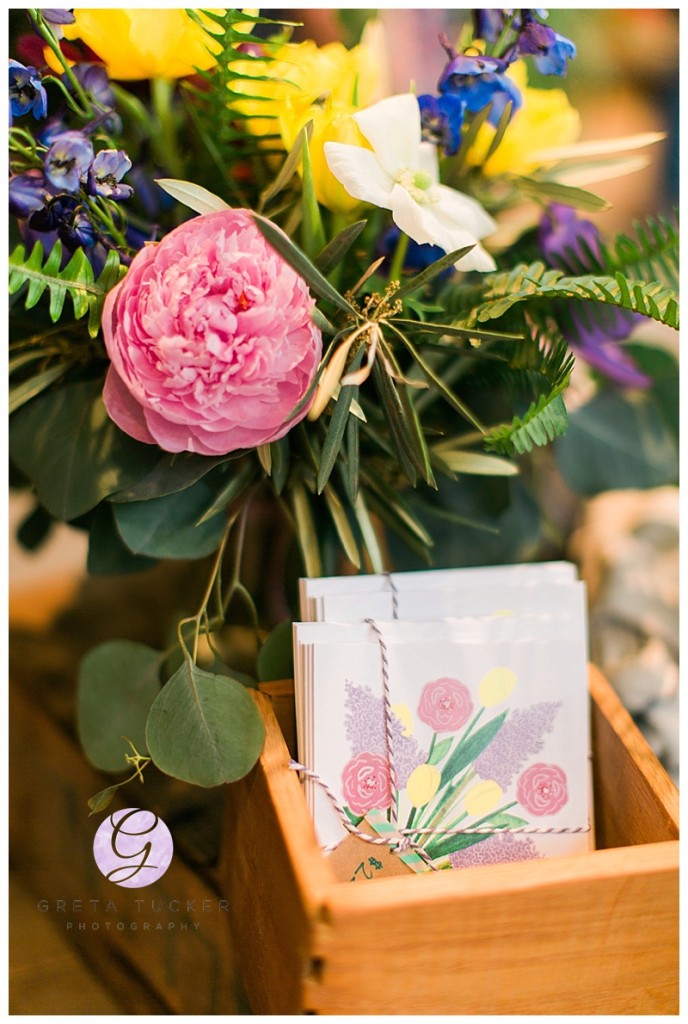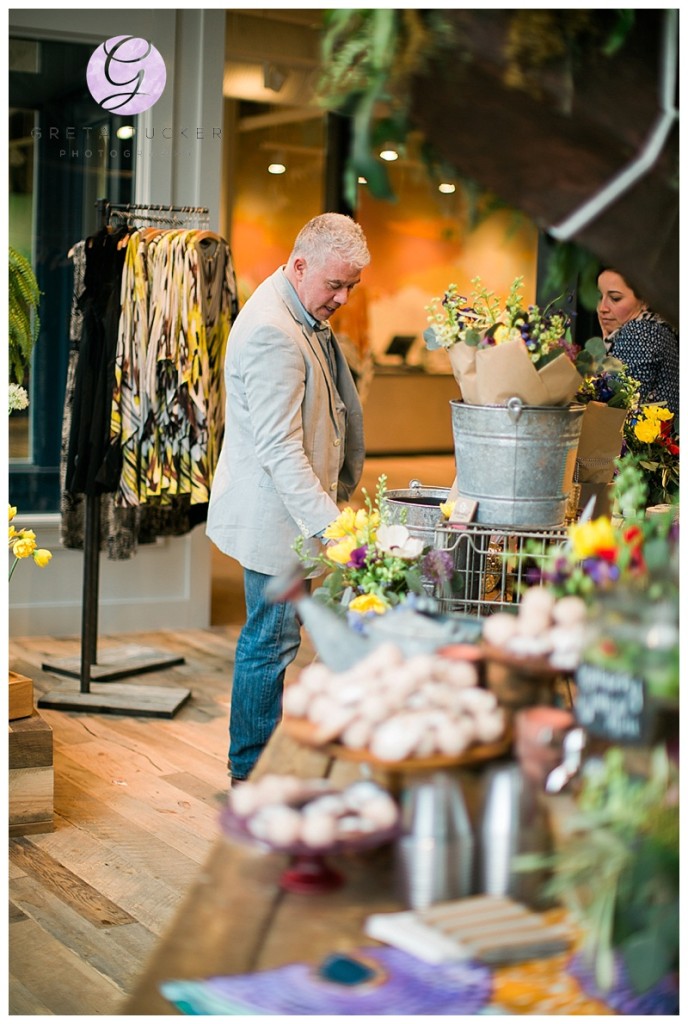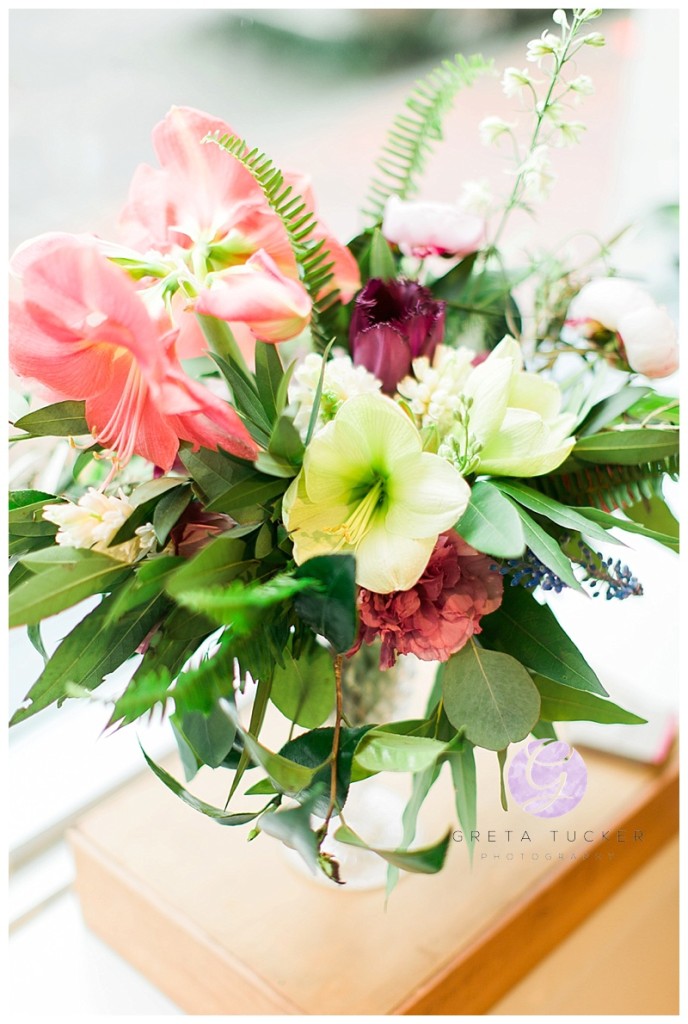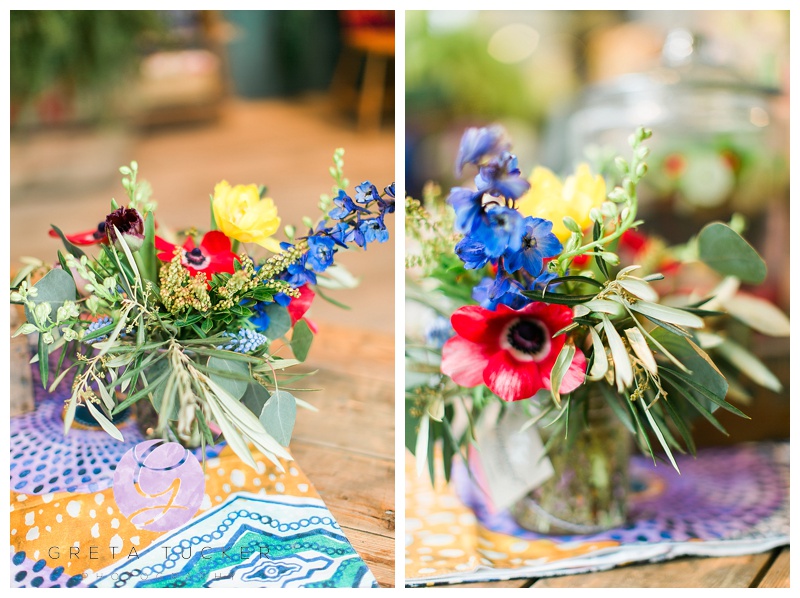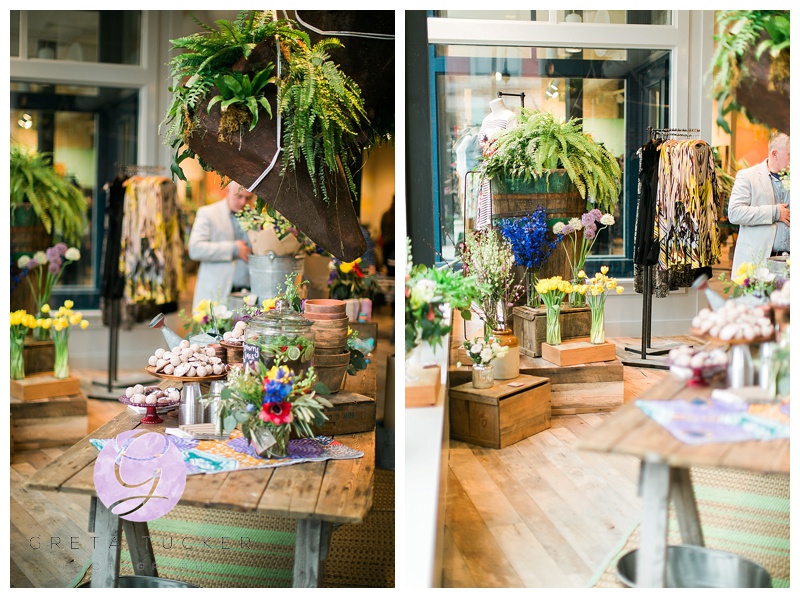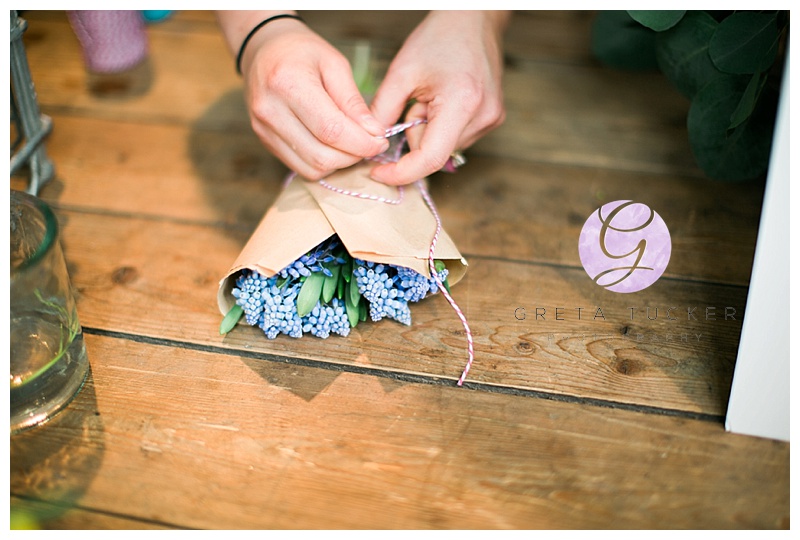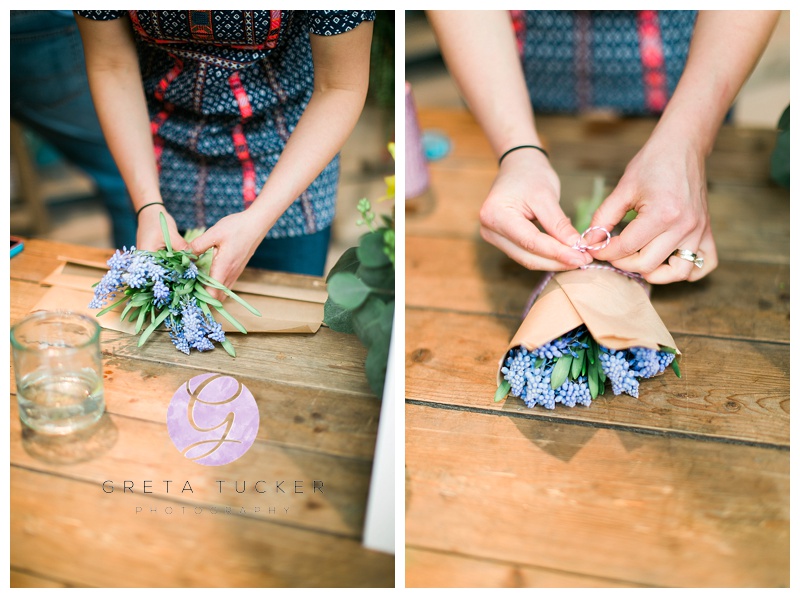 I got those beautiful little purple flowers, that Sara is wrapping.